​Cramer Gives AMD a Shout-out: Sell AMD

11 january 2017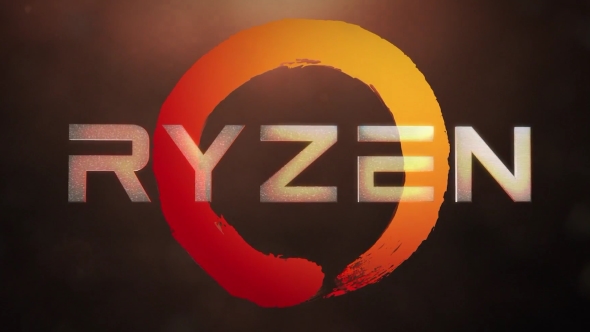 When Cramer gets bullish, that may signal a top. For Advanced Micro Devices, the stock's range-bound pattern in the last several sessions is bearish. There are two problems in the short-term.
First, AMD showed off RyZen but did not give any numbers such as, power usage (Watts), FPS numbers on many game titles (focus was on Doom), or pricing.
Details of Vega is similarly limited.
Traders will forget AMD will not report a good quarter because all revenue is upcoming. All major orders are pending until manufacturers 'okay' RyZen and Vega before production.
Look for AMD falling, creating a better buying price.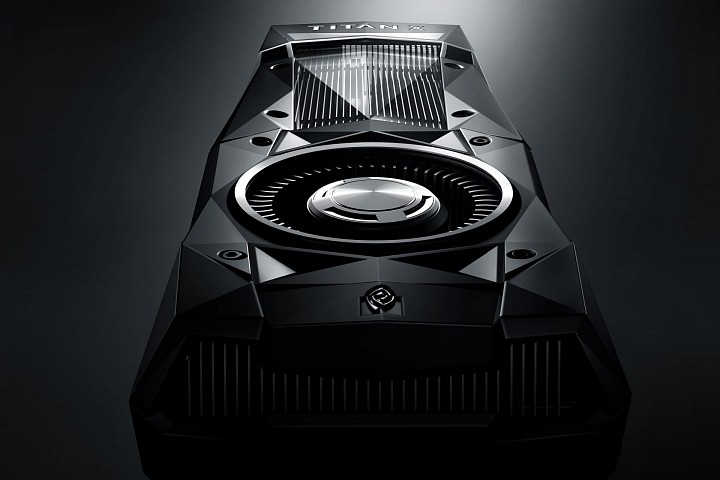 Related: Nvidia (NVDA) peaked at $110. Volume is drying up on the rallies. The company will drift lower ahead of the next earnings report. Plus, the 1080 Ti was a no-show.
Agree or disagree? You must be logged in to vote. Here are two key trading tips .
Voting is over
Waiting for


the right answer