​Tomorrow's Action List for Thursday, March 8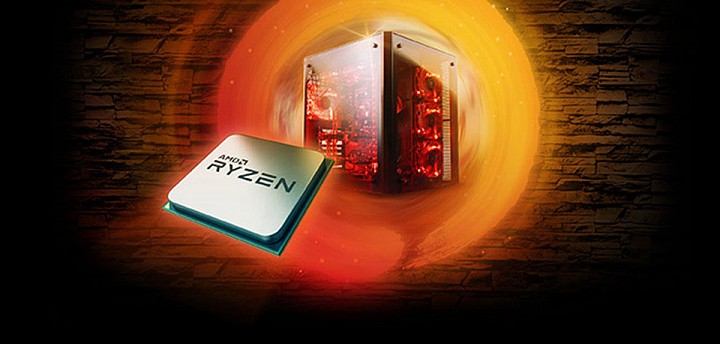 1.Advanced Micro Devices (AMD) found some trading support at the $13 level and is making another run towards the recent high. The company, per PR, announced 'their collaboration with Microsoft to incorporate the cloud delivery features of AMD's next-generation "Naples" processor with Microsoft's Project Olympus -- Microsoft's next-generation hyperscale cloud hardware design and a new model for open source hardware development with the OCP community.'
Glu Mobile owns the game 'Design Homes:'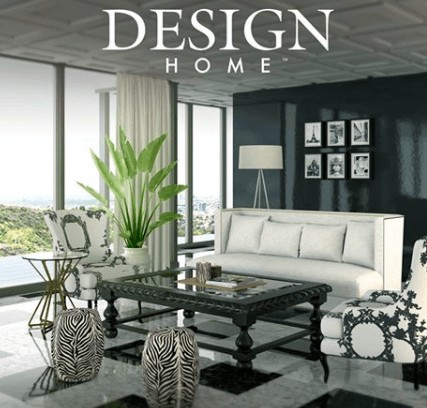 2.Glu Mobile (GLUU) is still sub $2. The longer it stays below $2, the more likely short-selling will build.
3.Ambarella (AMBA), Etsy (ETSY), GoPro (GPRO), and 3D Systems (DDD) are at risk of selling pressure as markets are about to top. Watch out.
4.SnapChat (SNAP) bounced back, looking to trick new investors of hopes of easy gains. Who will be the last to hold the stock and end up a bag holder?
5.Himax Technology (HIMX) soared, correcting months of underperformance and making the $4.88 low a forgettable event. Turns out, as this group predicted, that was the entry point for a 57 percent gain.
6.Palo Alto Networks, Inc. (PANW) looks ripe for the value investor. The stock is down ~ 25% since its earnings warning and fears of competition from Cisco Systems (CSCO).
7.Energy stocks had a horrendous day. See Chesapeake Energy. Buy the dip? The NG market is weakening and oil prices are the things to watch.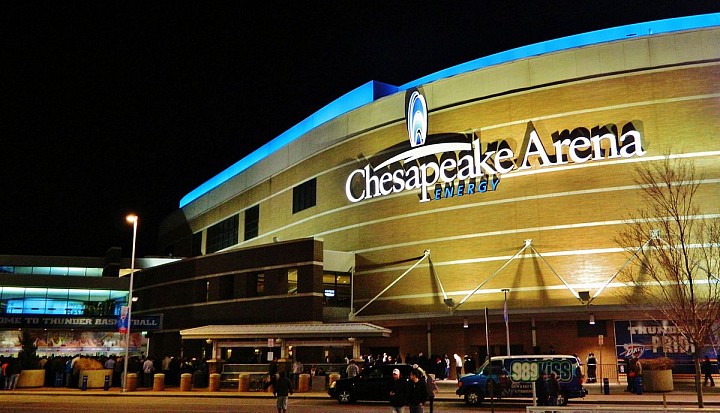 8.Rite-Aid (RAD) is in free-fall.
9.Markets virtually ignored volatility (VXX). Until the selling picks up, volatility will not come back.
10.Friendly reminder: gamble on DUST and JDST but do not call that an investment.
Post your moves in the comments below. Join this group. "Like" this post to 'ping' to members. Sign in via StockTwits or Fb/Twtr.