AMD Will Move Higher After Quarterly Earnings Report on Wednesday

22 july
Bulls and bears of will be out in full force on Monday, ahead of the earnings report on Wednesday.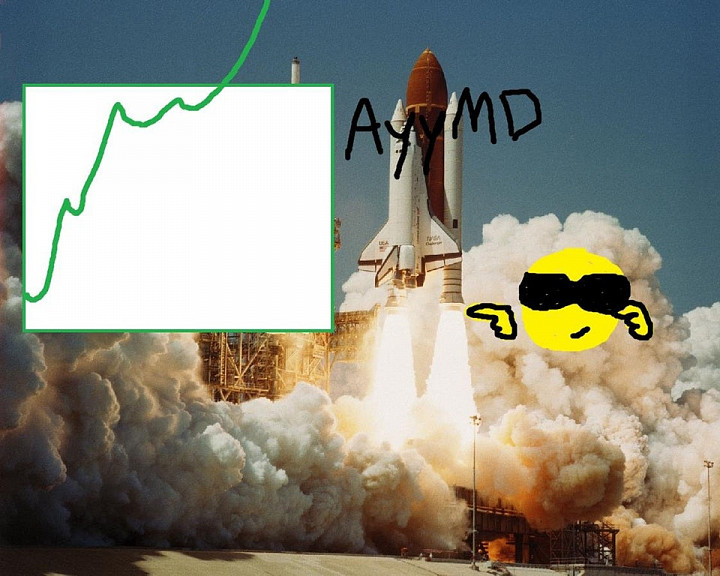 AMD had a strong run, ahead of results:
$AMD
, ADVANCED MICRO DEVICES / H1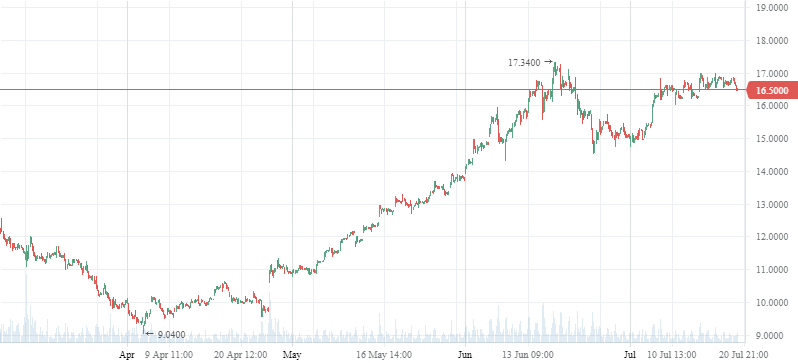 From $9 to $16.50, in fact.
Fundamentals are strong: Intel's i9 CPU is an embarrassment and there is talk of the CPU in macbooks that are running too hot. Could Apple switch to AMD, too?
AMD will go up after the ER Wed.
Agree or disagree?

Reasons to agree:
Multiple product releases like Ryzen 2 will continue to lift revenue
Valuations are high but not excessive like that of Nvidia
Reasons to disagree:
Stock ran-up before ER
GPU sales headwind as crypto GPU demand weakened.
Login now to vote. Join the group of Value Stocks. With ~830 members.
Comment below.
Note: come back to this post on Wed AMC to get final tally on vote results and the answer.