Which Stock Would You Buy the Dip on?
The DOW's 1000 point drop creates entry points for various sectors. Would you buy?
Transportation: $FDX and $UPS.
$UPS
, United Parcel Service, Inc. / H1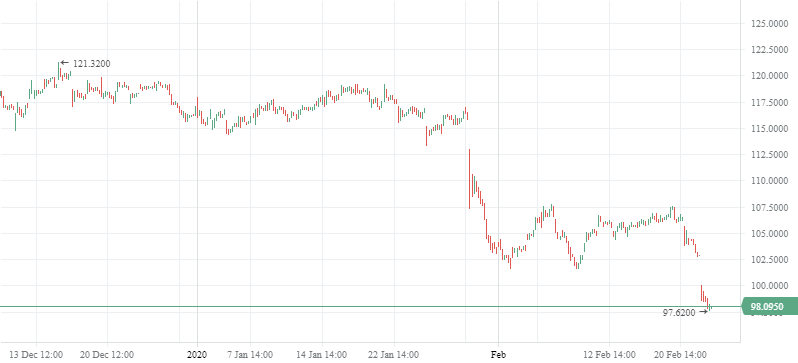 $FDX
, FedEx Corporation / H1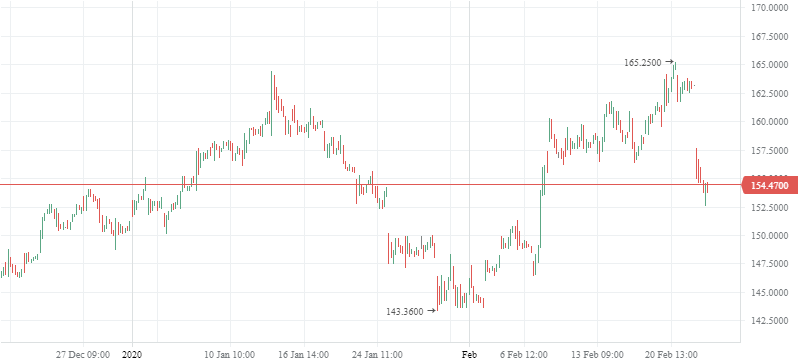 Airlines:
$AAL
, American Airlines Group, Inc. / H1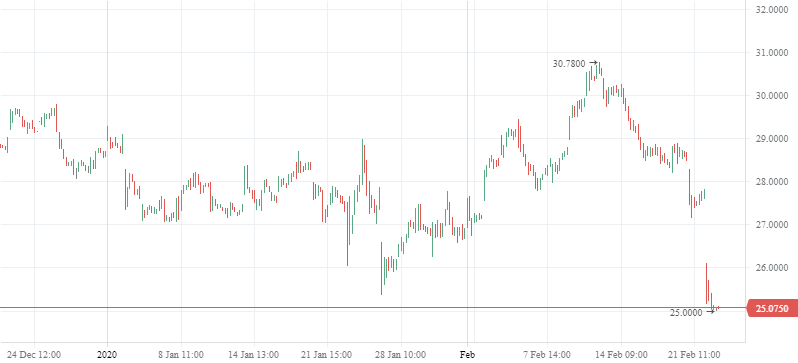 Trucking: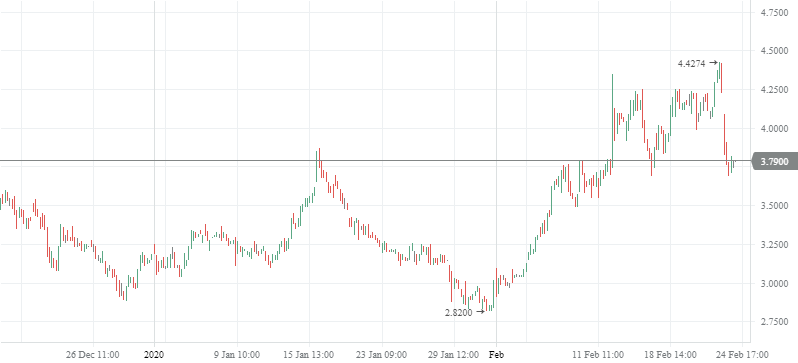 Discuss. I would buy one or more of the above stocks.