Morning Action List for Wednesday, March 1, 2017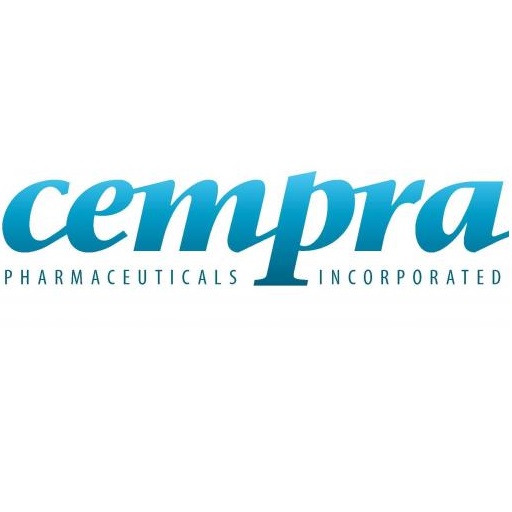 1.Valeant Pharmaceuticals (VRX) reported a fourth quarter that is disconnected from CEO Joe Papa's previously upbeat outlook. Of concern is the company's decision to no longer provide an outlook for income or net EPS (Non-GAAP). The stock's $19 - $30 PT for 2018 is under review.
2.On a brighter note for generics, Endo Intl (ENDP) reported a good quarter. ENDP and TEVA are the two out of three picks that did well.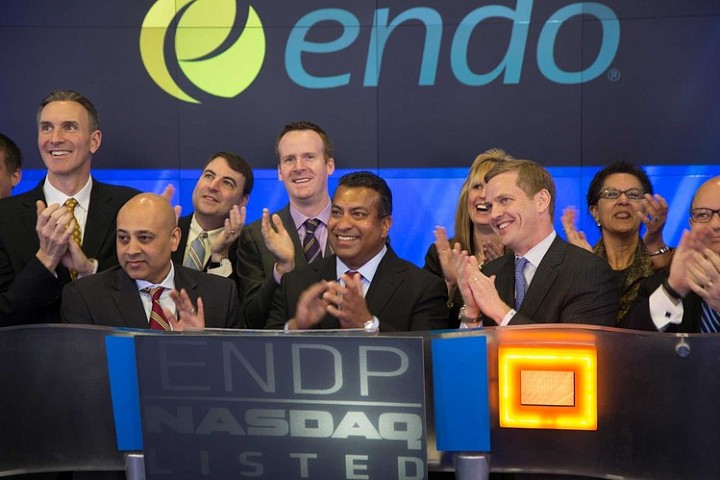 3.Advanced Micro Devices (AMD) gave back some of its gains, dropping ~ 5% yesterday.
4.Kite Pharma (KITE) roared higher, up 24.5%. Its lead product, Phase 3 for ZUMA 1, met its primary endpoint.
5.This group's biotech favorite, Exelixis (EXEL) may have an entry point soon. The drop in biotech is pulling good stocks down with it.
6.20th Century Fox (FOX) is finally below $30/share. Viewership is strong and growing and fundamentals are good. Wait for a better price before buying.
7.Cempra, Inc. (CEMP) reported Q4 earnings – a loss of $0.60 per share. Terrible results. 2016 Y/Y revenue fell 34 percent.
8.The rebound in Heron Therapeutics, Inc (HRTX) stock stalled. Fundamentally, HTX-011 is promising. HRTX is a wait and see. Phase 3 results come out this year, setting the timeline for a 2018 release.
9.Glu Mobile (GLUU) is sub $2. Give up on mobile game stocks, except maybe Zynga. Nintendo (NTDOY) is an exception too. The Switch is positive for the stock this month.
Post your stock trading plans in the comment below. "Like" this post to signal to the other 500 members to respond. Sign in via StockTwits.