Post Your Worst Stock Picks (Part 2): Biotech Edition
Follow-up to the weekend's list of worst picks, what are your worst stocks and why did you buy it? Will you sell it by the end of this year?
Rite Aid
$RAD
, RITE AID CORPORATION / H1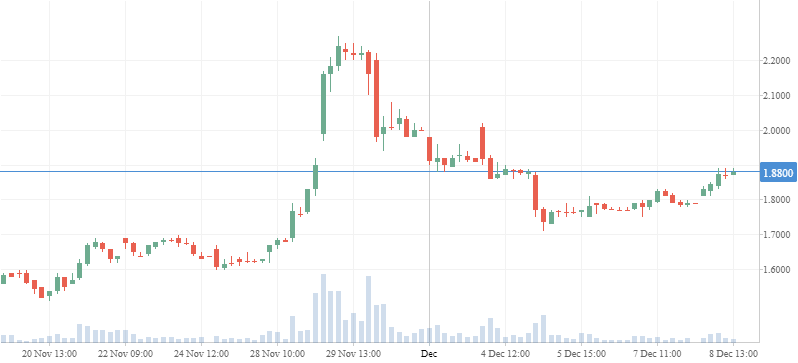 Almost every biotech. Except Valeant (VRX) which this group of Value Stock members picked and voted it was a BUY.
For months.
Kerx:
$KERX
, Keryx Biopharmaceuticals, Inc. / H1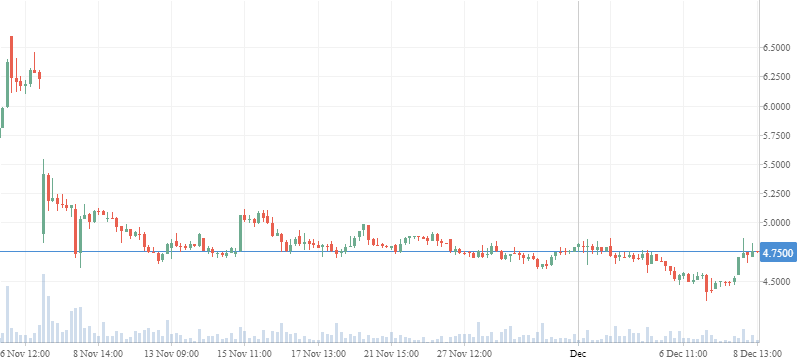 TRXC
Conversely,
GILD, CELG, VRX, and TEVA are coming back.
VRX:
$VRX
, VALEANT PHARMACEUTICALS INTERNATIONAL / H1