Post Your Worst Stock Picks (Part 2): Biotech Edition
Follow-up to the weekend's list of worst picks, what are your worst stocks and why did you buy it? Will you sell it by the end of this year?
Rite Aid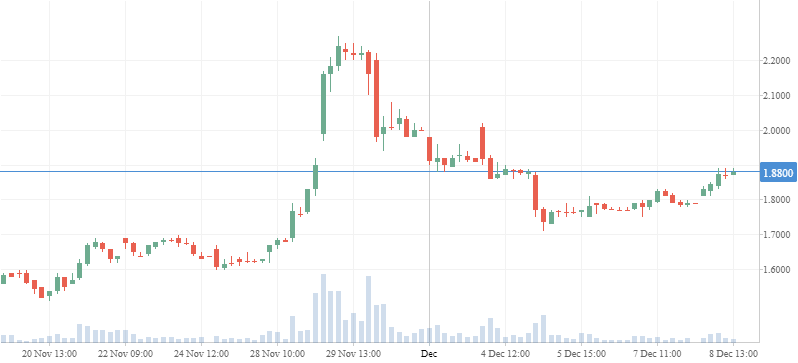 Almost every biotech. Except Valeant (VRX) which this group of Value Stock members picked and voted it was a BUY.
For months.
Kerx:
$KERX
, Keryx Biopharmaceuticals, Inc. - Common Stock / H1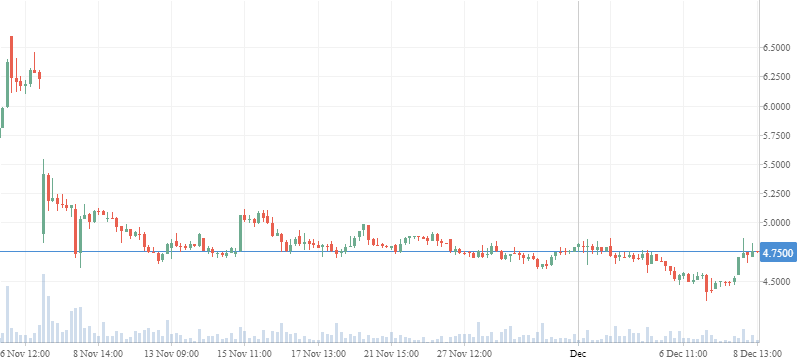 TRXC
Conversely,
GILD, CELG, VRX, and TEVA are coming back.
VRX:
$VRX
, BAUSCH HEALTH COS INC / H1