Tuesday Morning Trades for December 3, 2019
$ROKU tanked because some analyst downgraded it. The stock was due for a pullback. Will you buy the dip? PT $155.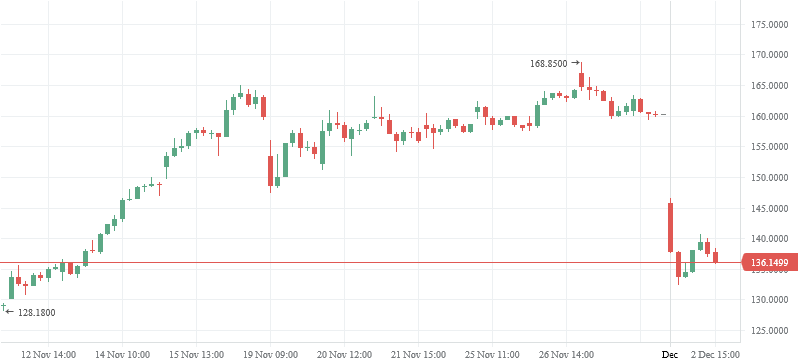 Ford $F is barely holding on $9. It could be worse. It could be like $FCAU Fiat:
$FCAU
, Fiat Chrysler Automobiles N.V. / H1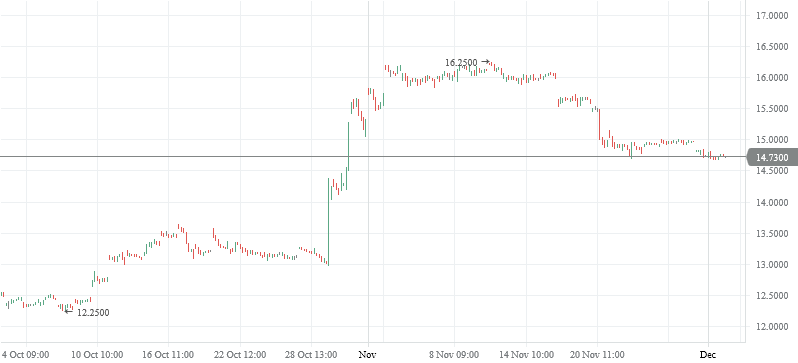 $F
, Ford Motor Company / H1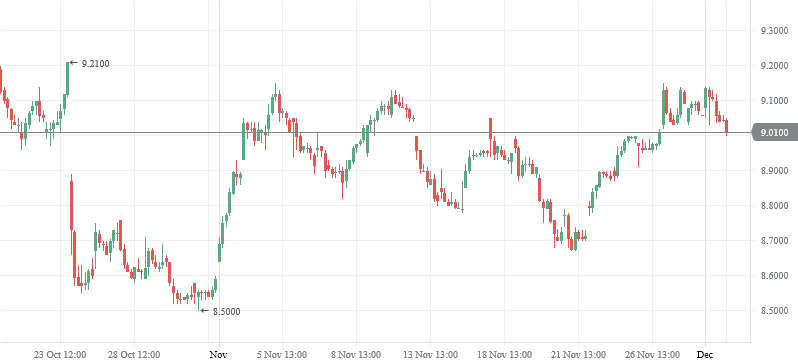 In the chip space, a lack of a trade deal, due Dec 15, 2019, hurt $AMD and the $40 level. $MU and $AMAT will lag, too.
$AMD
, Advanced Micro Devices, Inc. / H1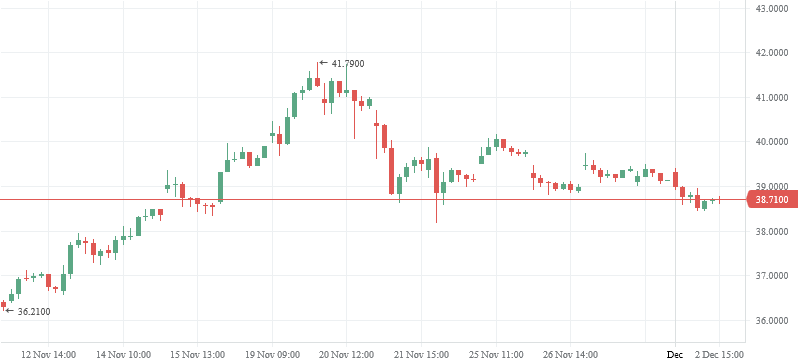 $MU
, Micron Technology, Inc. / H1
$AMAT
, Applied Materials, Inc. / H1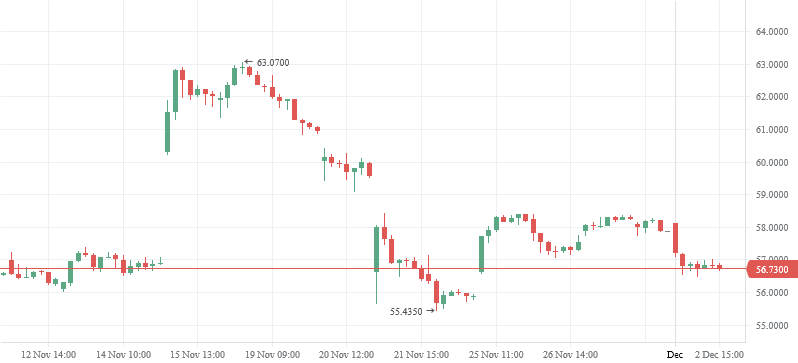 Those who bought PUTS near the market's close are laughing all the way to the bank. One bad day in Dec. trading does not start a trend. But last year, markets fell 8%. Will that happen again this year?
Comment below.