What to Do As Oil Tops $80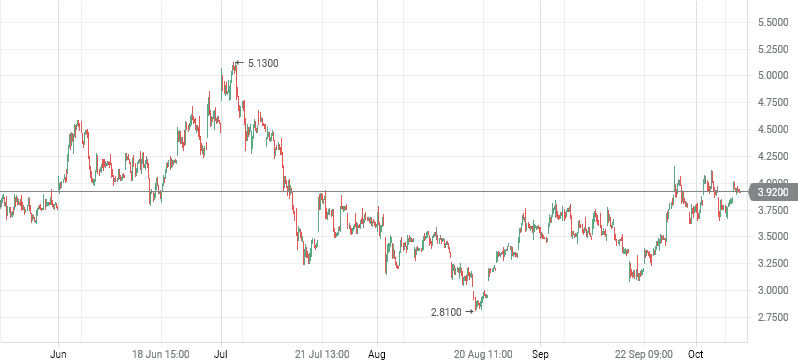 Look at $XOM which is printing cash: will do nearly 50 billion cash flow per year w/ oil at these levels, and its a 250B market cap. Not to mention you get almost a 6% dividend.

Exxon will pay down 15B+ in debt this year, and will crush their debt next year (to zero if they wanted), at which point they can buy back stock. Or if you're into acquisitions, they can buy accretive projects or companies.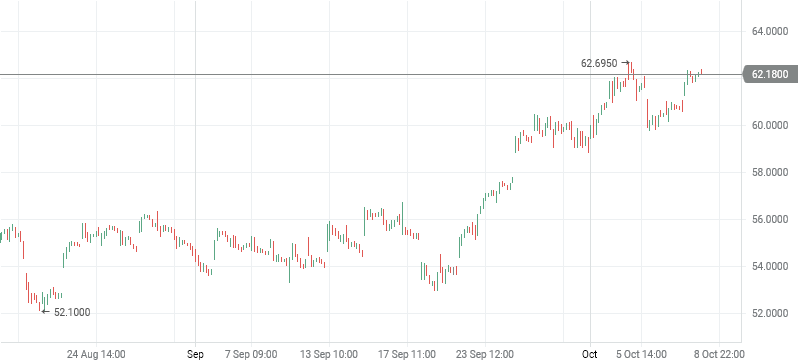 Oh, and for those of you that think oil won't be this high for years, if/when Oil hits $100, XOM could hedge a portion of its production at the $85-90 level in 2022 and 2023 which would stabalize its cash flows and earnings and make them predictable for years out.
If you want some more levered plays on O&G - the Oil Services names (OIH, SLB, HAL, BKR) have plenty of upside due to huge cost savings during the pandemic, where they now make more profite per dollar revenue... and rig counts are still well below where they will be in 6-12 months.
notes from user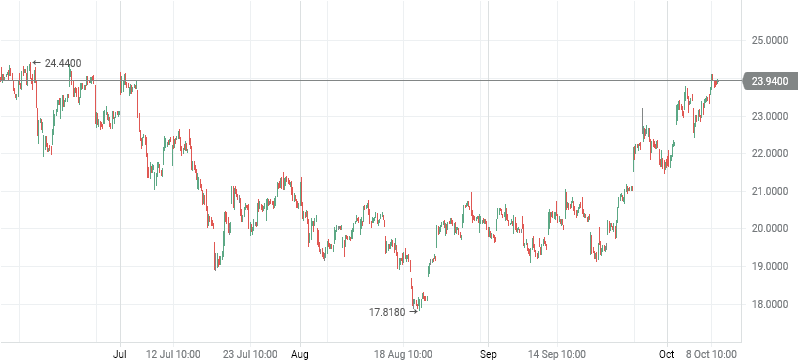 $SLB: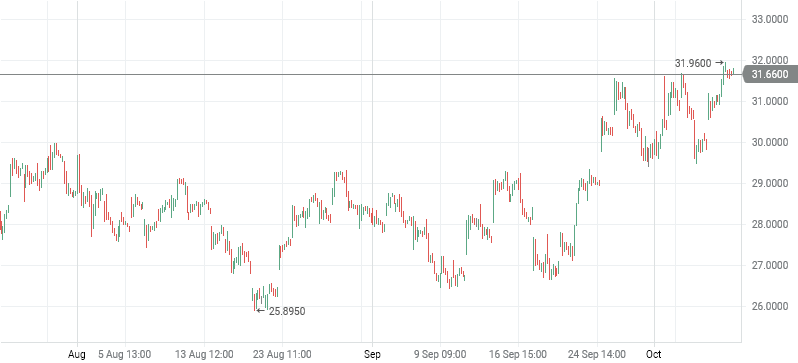 Levered play: $RIG: