Tonight's Action List for Tuesday, December 10, 2019
$WDC
, Western Digital Corporation / H1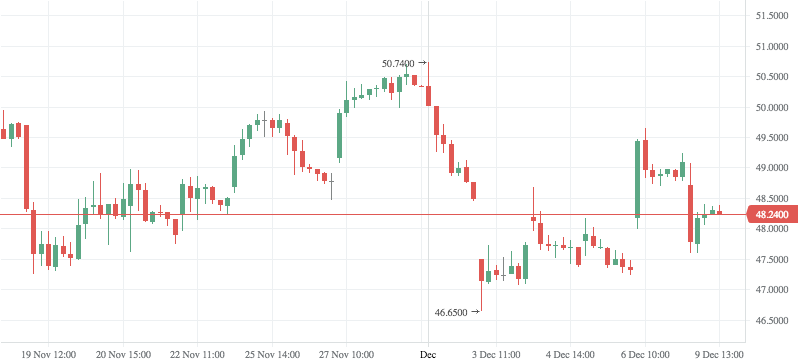 Technology stocks dipped slightly. Bullish momentum is waning. beware.
$MU could drop to $40. Buy it if it falls to that level.
$MU
, Micron Technology, Inc. / H1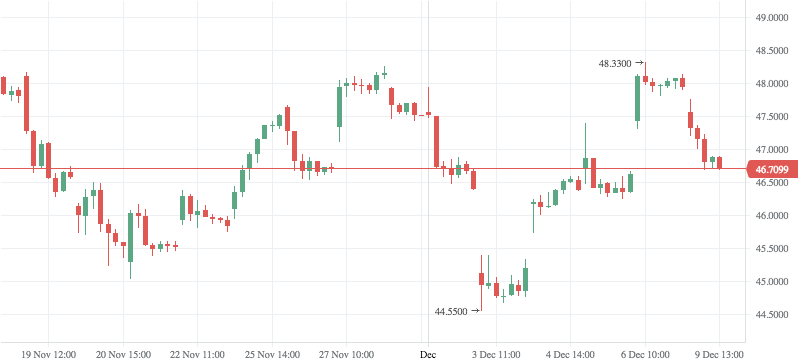 $STX Seagate is expensive relative to $WDC Western Digital:
Buy $WDC.
$XBIT is the BIG winner today. Sell, even though the fair value is above $20. Profit-taking will send the stock lower in the near-term.
$XBIT
, XBiotech Inc. / H1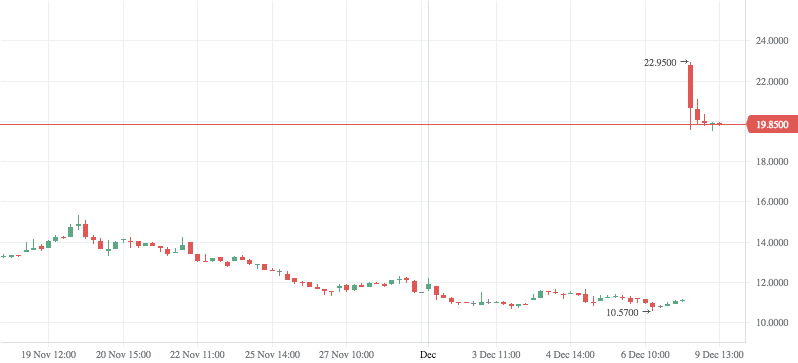 Hold the big players like $ABBV AbbVie.