Weed Stocks Peaked

12 january
Canadian speculative stocks never fail to disappoint: > Aurora Cannabis Inc $ACBFF:
$ACBFF
, AURORA CANNABIS INC / H1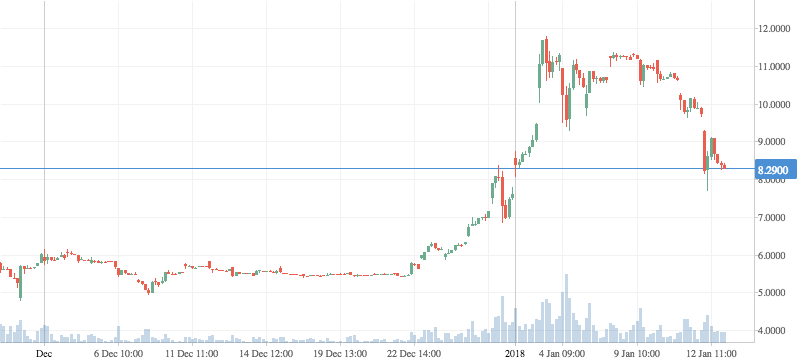 AGREE OR DISAGREE:
Click agree if you think weed stocks topped.
Click disagree if you think: "I bought on the way down. Probably should have waited. However, long term, this is basically getting in on the ground floor of a new, highly in demand industry. Long term it can't go wrong. "
Voting is over
Waiting for


the right answer