Stocks To Buy at a Discount as Markets Rebound
First off, avoid companies whose CEO left. Too many questions. Avoid $DIS Disney, Mastercard $MA, and Salesforce.com $CRM.
Oversold stocks to watch today are below.
$CI Cigna:
$CI
, Cigna Corporation / H1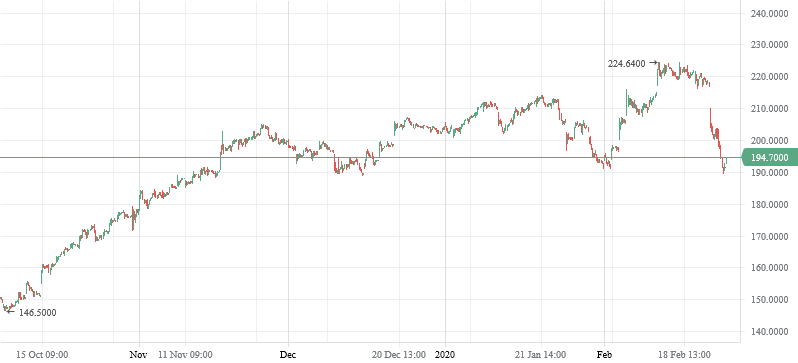 $AMD may turn higher, now at $48 and backing away from that $45 support line.
Energy stocks are down 38.58% in the last 12 years. Consider $XOM $COP $CVX.