10 Trading Ideas for Tomorrow, Mid-Week Wednesday March 21, 2018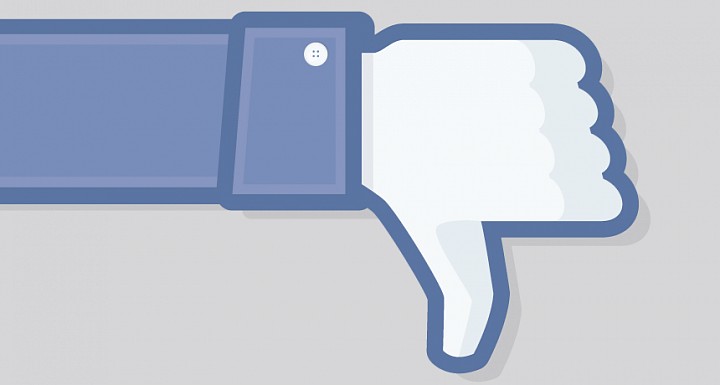 Facebook $FB continued its negative trend. Repercussions of the privacy breach, which FB condoned indirectly, is now working against it. Before this sentiment shift, FB users could care less about their privacy. The fickle FB user will forgive.
General Electric $GE broke below $14 again. New lows ahead.
$AMD lives up to its disappointment and is down again.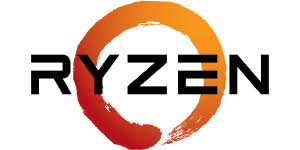 At least Micron $MU is still in the green. The DDR supplier reports results on Thursday AMC
Snap $SNAP fell in sympathy of $FB's fall, also. But if FB and TWTR rally, SNAP will get left behind.
Qualcomm $QCOM traded below $60 @ $59. Multiple headwinds ahead.
BlackBerry $BB struck a deal with Mighty Microsoft $MSFT. Sell the rally.
In biotech, Arena Pharma ($ARNA) reported positive phase 2 results. Trade the rally. $AAOI may head lower. $HIMX is testing $7 and below.
What trades are you making for Wednesday? Post and share to your fellow 820+ members.
Posts you may have missed: