Why ABCL Is Appealing
$ABC is very appealing r/r LONG TERM investment at < $20 for a relatively safe biotech flush with cash, bit of retained earnings already and literally no cash burn with annual Bam royalties offsetting expenses.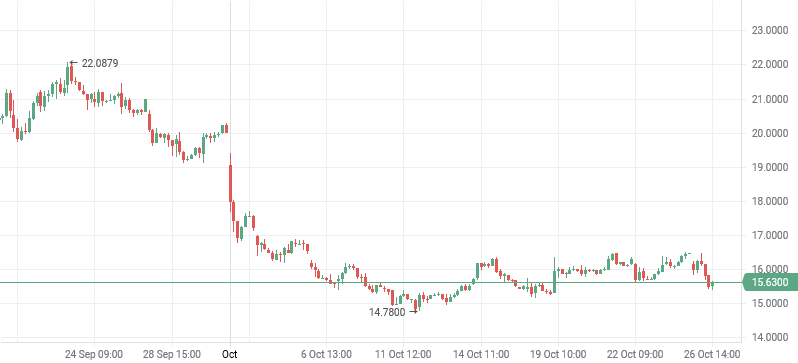 Price remains low due to combo of a lot of impatient retail, flippers, and uninformed/weak hands involved in this stock… just check social media everywhere you will see a lot of rage, FUD, lack of knowledge, and general stupidity including from the so called bulls. Very little insider (including VC/PE) selling, aside from the 12M block private sale, solid bunch of top performing long term tutes/funds invested. ABCL is not a COVID stock but has moved at times as if it was one.

Given the market's attachment to COVID driven news right or wrong, today we get bad news for the world that AVIR's antiviral is a flop which means 1 less impact on COVID treatment to come.

The news for ABCL/LLY's potential new Beb antibody as remaining the most safest & efficacious COVID treatment - vaccines will continue to be leaky at best, perhaps even dangerous, while legacy BAM still gets some sales.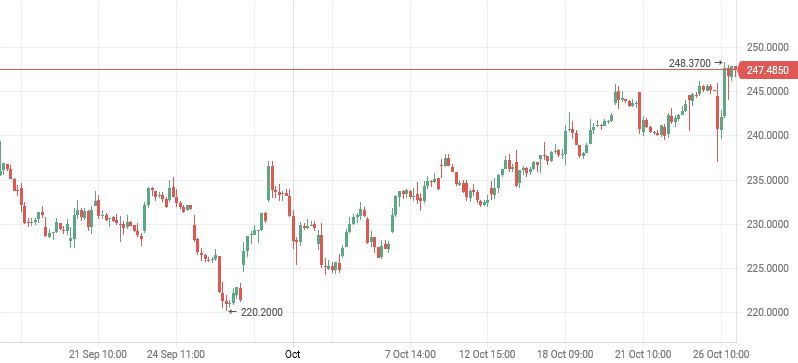 Everyone's living as though it's back to normal and COVID is or will be defeated yet again, so fall and winter I think will get another big wave, with new variants arise and spread yet again… the #1 COVID treatment has and will continue to be antibodies for a long time IMO.
Notes via user