Action List for The Week Ahead (June 19 - 24, 2017)
Traders will eye quarterly results from BlackBerry (BBRY) this week. Though KEYone is an impressive work smartphone, it will not add meaningfully to the company's revenue or profits in the foreseeable future. BBRY shut down direct selling of DTEK50, DTEK60, and EOL'd the Priv. I shared a trading strategy on BBRY stock for DIY Value Investors in the last two weeks.
Advanced Micro Devices, Inc. (AMD) continued its drift lower last week. Epyc, Vega, Ryzen 3, Ryzen for Mobile, and Thread ripper will launch. The stock could move either way in the near-term. The long-term direction is up. That's all that matters for Value Stock Members.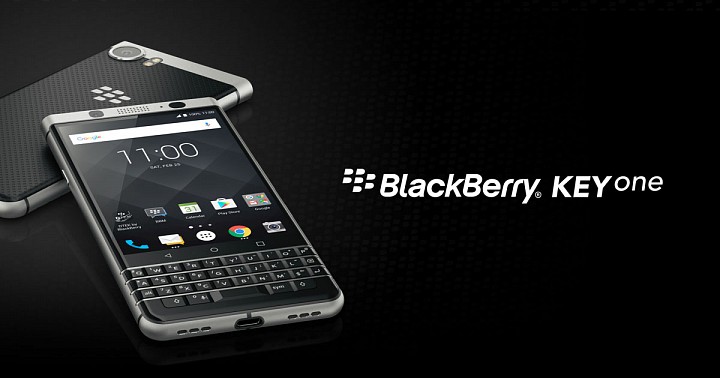 Intel (INTC) investors were not "wowed" by the i9 release. It is vaporware at the moment (but this review disputes otherwise) and has a price twice that of AMD's offering.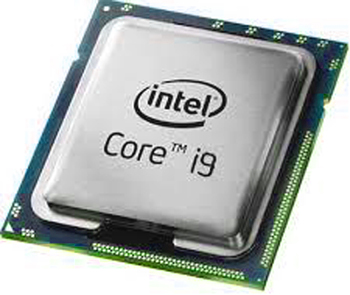 Sirius XM Holdings (SIRI) is not done selling off yet. Wait for the stock to settle at $5/sh.
Apple (AAPL) lost 5% on the week. The iPad Pro refresh, new iMacs, and HomePod did not impress investors. Apple's foray into content instead of getting the iPhone 7 out ASAP is hurting the stock.
Micron Technology (MU) fell below $30/share. In hindsight, markets will realize the stock is inexpensive. When MU reports results later this month, look for new highs thanks to strong DRAM and NAND demand. 3d xpoint is another positive catalyst. DIY Value Investors are long MU stock.
The discount for stocks in the energy sector continues to widen. Oil prices are at 2017 lows. Further drop ahead? Get your buy list ready for KMI, BP, XOM, COP, CVX.
NatGas stocks ignored the oil price drop. Natgas prices rose. Load up on CHK.
Freeport-McMoran (FCX) tumbled sharply last week. The stock will re-test the $11.25 bottom. Look at VALE, CLF, too.
*** Post your trading move below. Sign-in (via StockTwits). 'Like' this post to <<ping>> to ~690 members. The group is 10 users away from 700. ***