Are You Selling Stocks as Market Rallies to ATH All-time Highs?
Are you selling into the rally or holding? Agree if you are SELLING to lock in gains. Disagree to vote that you are holding stocks.
What stocks are you selling into the rally?
Chinese stocks like $BIDU or $JD?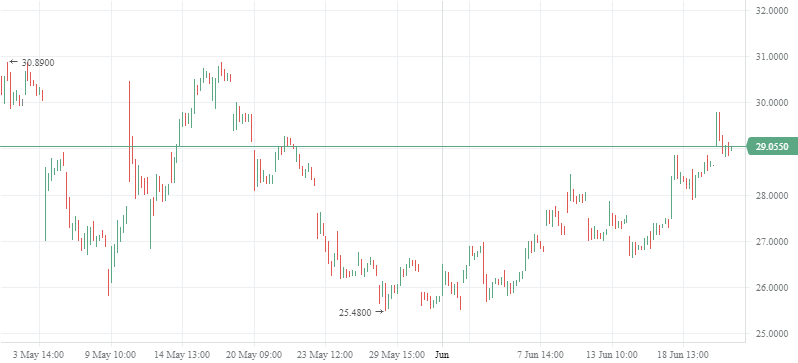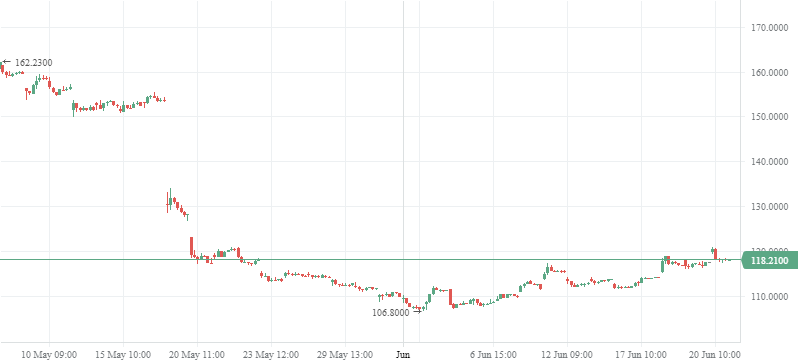 Would you sell financials? Rates are falling. 25bp next month. Maybe 50bp for the year even though Mango man cannot fire US fed chief J. Powell.
$BAC
, Bank of America Corporation / H1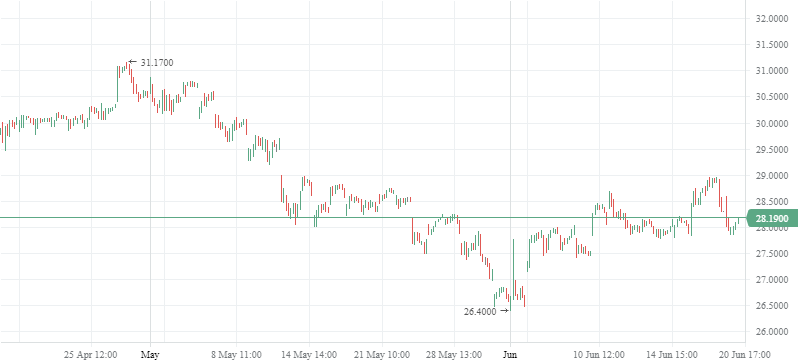 What about energy? Prices up due to attack on a U.S. drone:
$XOM
, Exxon Mobil Corporation / H1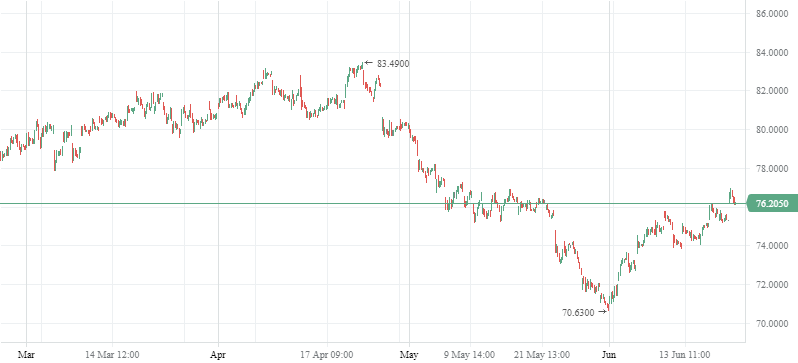 Sell drug stocks? Our $BHC Bausch Health rallied strong today:
$BHC
, Bausch Health Companies Inc. / H1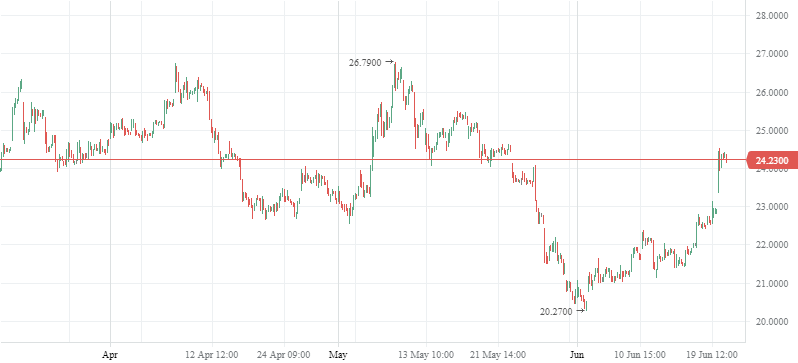 Voting is over
Waiting for


the right answer