2 Signs Apple iPhones are on the Decline
Apple $AAPL slashed prices on the iPhone...8 and 8 Plus in China, only. As usual, this small discount will not stem the decline in overall unit sales. The X-series is asking for too much and gives too little. Apple is losing its way. Android is not a great alternative just yet. Small players have yet to get big, so it is not over for the iPhone.
Yet.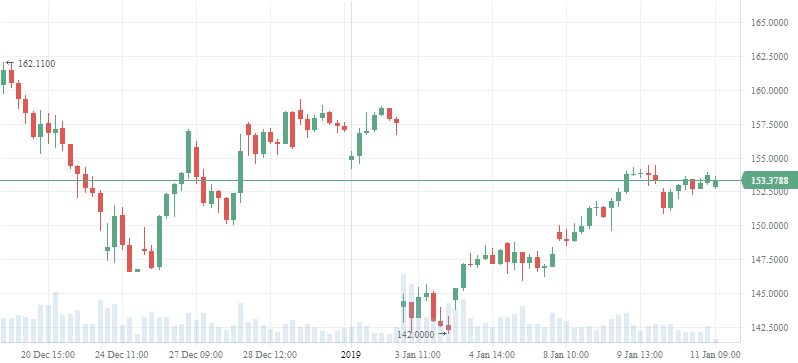 One user writes:
I really think the problem is the innovation there has slowed. So the high cost is not worth the few minor extra features.
I think Apple saw this coming a while ago and somehow it escaped everyone's attention. They started hiring more salespeople here in the US to try and push those expensive iMacs to corporate America as well as iPhones. I saw BlackBerry do a similar rush to hire sales folks a year or two before their decent began.
Not saying that Apple is the next $BB, they are more diversified. But I think they are going to start a long slow decline unless they can develop the next big thing.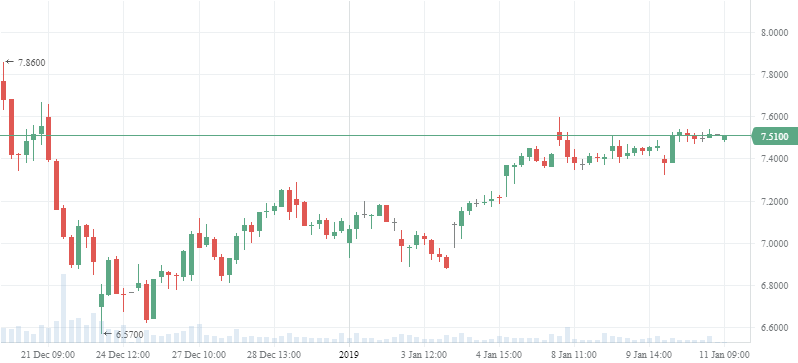 Note: $NOK is the champ here. Their 5G play completely shifts revenue towards networking. That smartphone fail a few years ago is in the history books.
If they come out with a budget device though I'd start to get really concerned.
Takeaway
Remember Apple's stupid 5C idea? Sales were poor and the model cheapened the brand. Consumers saying they want a cheap device should be ignored. Apple's real problem is taking the iPhone to the next level and getting users to upgrade, not switch over to Android, the other side.
$GOOG
, ALPHABET INC-CL C / H1