​Tomorrow's Moves for Tuesday, November 15, 2016
1.Valeant Pharmaceuticals (VRX) is taking a beating. Poorly analyzed publications like this one suggesting VRX is worth $10 is hurting the share price. Look for a bottom soon.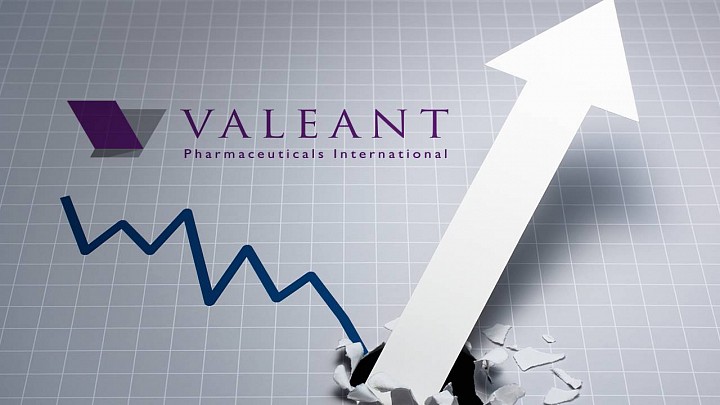 2.FANG including Apple is PLUNGING. The "four horsemen" of tech stocks plus Apple are down. Thank Trump's future policies on immigration. FB AMZN NFLX GOOGL and APPL will have trouble finding top engineering talent outside of the U.S.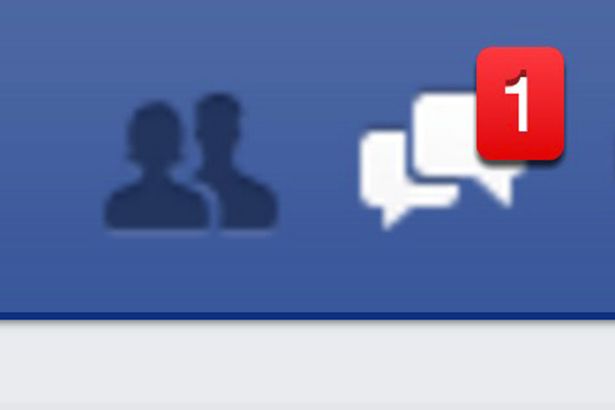 3.Join this group. It's free and timely email alerts cost nothing. Set your alerts as desired.
4.Avoid JNUG, a 3x Bull ETF for junior miners, if you think the USD strength will hold
5.Avoid speculating on oil for now. At $42-43/bbl and OPEC doing nothing, downside exceeds upside but that is far from certain. Avoid DWTI, UWTI.
6.Post your move(s) in the comments below.
7.Lock in profits on NVDA. Great company but stock price ahead of fundamentals. $100 PT is a "pump" from an analyst.