Buy AT&T for the 7% Dividend Yield and These Income Picks
User anita writes:
AT&T $T created an entry point a few sessions ago in the $27 - $28 range. The stock yields 7.17%.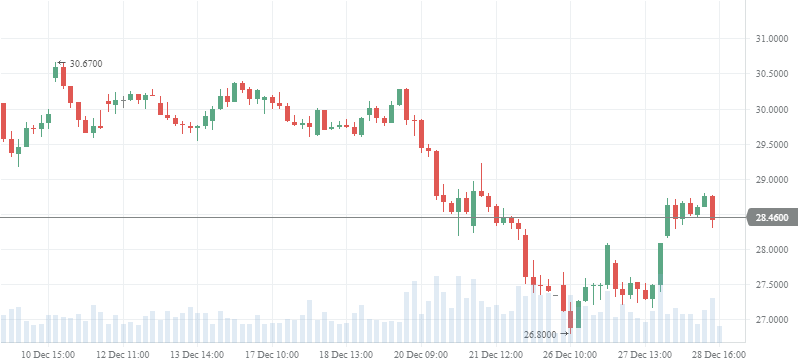 I own $GILD. Has been a loser for me for years, but at least it pays me to wait (unlike $CELG). If I were choosing, I'd put money into ABBV rather than GILD. ABBV and ABT have been very strong performers for me over many years, and ABBV is down quite a bit from its high of early 2018/late 2017.

$GILD
, Gilead Sciences, Inc. / H1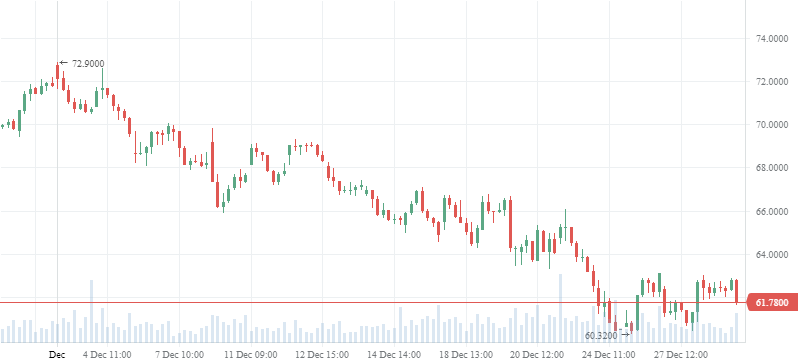 I have buys in for 5 stocks at the moment (due to the recent drop). They're chosen due to what is down that I'd like to own or would like more of, than any overall "these are the best deals in the market" strategy.

$CVS - think its purchase of Aetna is very forward-thinking. Also could see them buying out $TDOC, which I already own. Aetna already offers it with their insurance. Again, forward thinking.

$CVS
, CVS Health Corporation / H1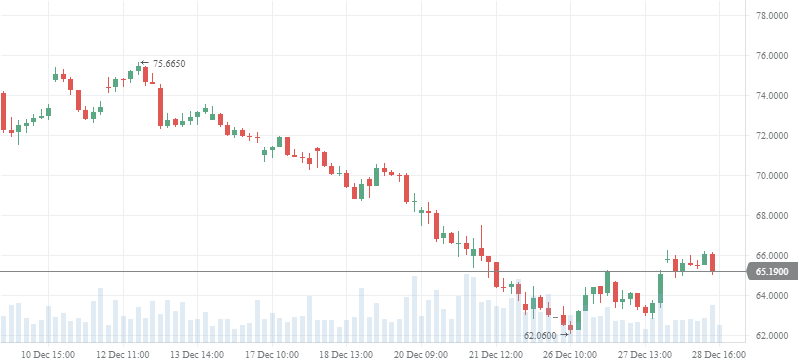 $RDS.B - Wanted to pick up a little more while it was below $60.

Ed note: $BP is deep value atm.
$RDS.B
, Royal Dutch Shell PLC Royal Dutch Shell PLC / H1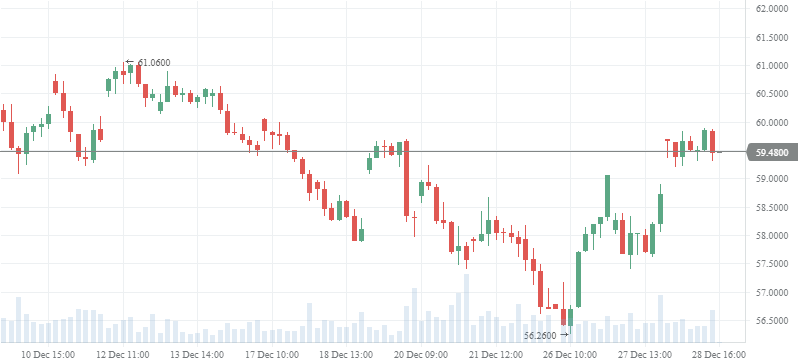 $V - have been watching it for a long time. Seems like a chance to dip a toe in.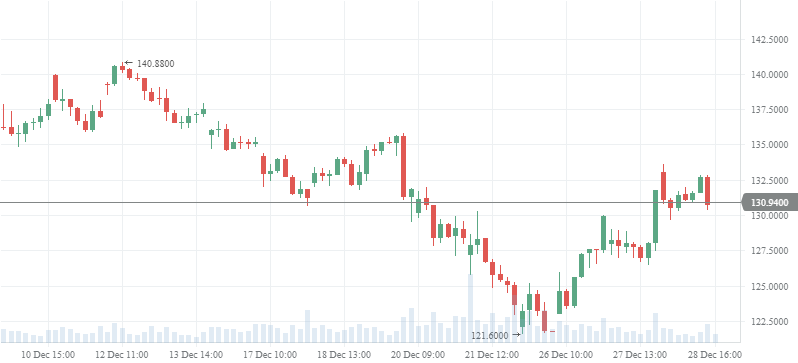 $CCI - I think this is a safer place to put money than $T if you are looking to play 5G. Read their calls. Very optimistic. I bought a little a couple of months ago just to get involved. At the time it didn't seem like there was a drop in sight. Unfortunately I missed it sub-$103 this week. We'll see if it capitulates, but I will increase my position if the opportunity presents itself.

$CCI
, Crown Castle International Corp. (REIT) / H1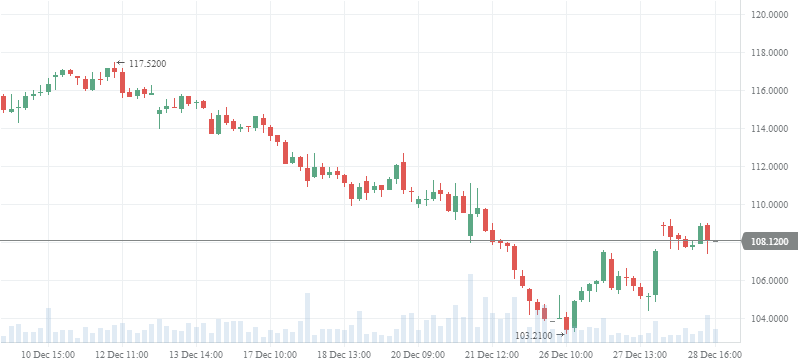 $UVSP - A strong local bank that got beat up by a bad loan made by a consortium of local banks. I already own some, but thought I'd buy a little more while they're down. Yield is over 3% at the moment.
$UVSP
, Univest Financial Corporation / H1