Mid-day Trades for Thursday, August 1, 2019
Hello, August, as the summer is half way through. The markets are all lit up green everywhere. The market now likes the Fed rate cut.
$AMD is back firmly above the $30 level. Will it stay there?
$AMD
, Advanced Micro Devices, Inc. / H1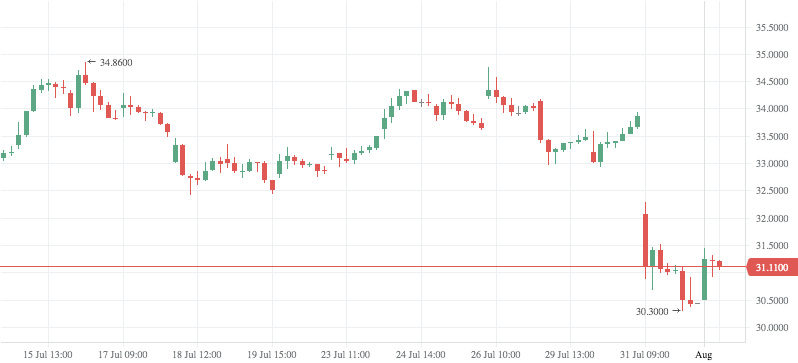 Hold $NVDA Nvidia and Intel $INTC for better value, while holding $AMD.

Himax Technologies $HIMX, a dog stock for years, will report in a week's time. Sell. Avoid. Read the ER first before resuming a position.
In the biotech space, $REGN Regeneron is firmly above $310.
$REGN
, Regeneron Pharmaceuticals, Inc. / H1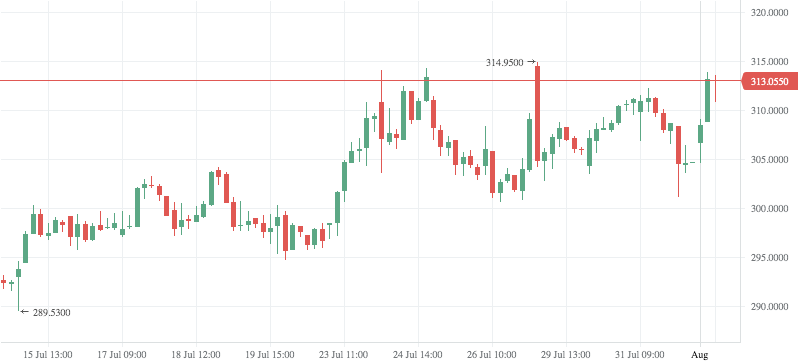 MACOM $MTSI is $20. Lock in profits, soon. DIY members enjoyed a 25% gain in just a few weeks.
$MTSI
, MACOM Technology Solutions Holdings, Inc. / H1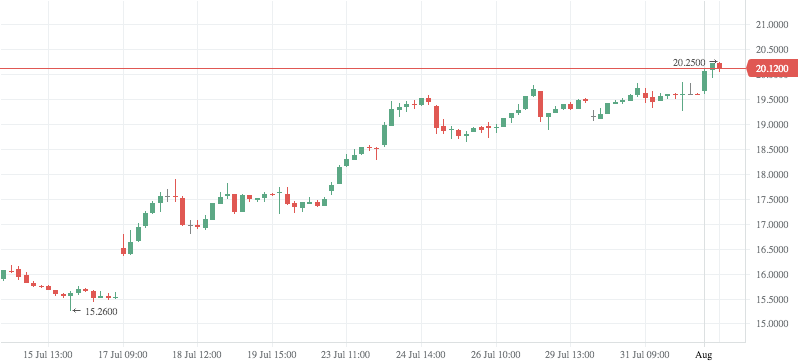 Lumentum $LITE is lighting up:
$LITE
, Lumentum Holdings Inc. / H1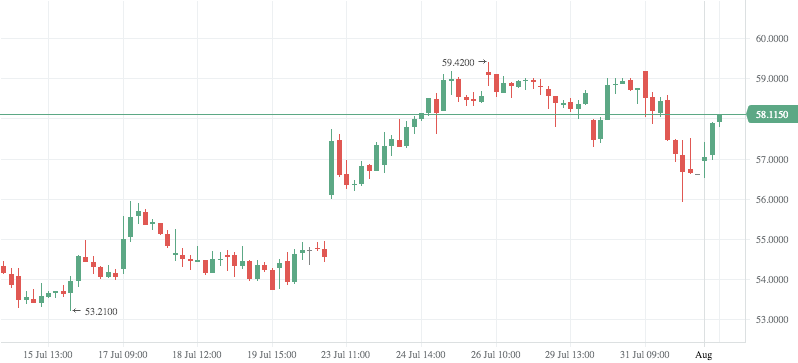 $BHC run-up ahead of earnings?
$BHC
, Bausch Health Companies Inc. / H1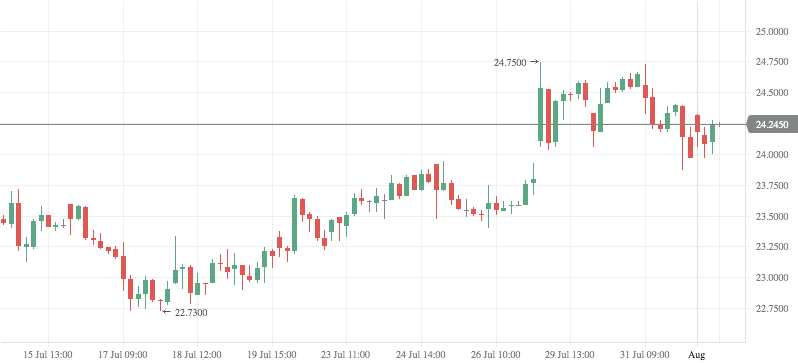 Why do stocks get to move up while underlying resource-based ones fall? Look at $FCX, $PXD, or $AR. Clearly, natural gas plays are dangerous.
Now check out #novoadvisor. It's a compelling holding for the lazy, passive, investor.