Midweek Moves for Wednesday, March 20, 2019
$AMD won a deal to supply GPU power to Google – Yes Google – Gaming. Worth $80 million in Revenue. And the stock adding $2.75B to its market cap is….over done. Trade the rally anyway to $30/share.
$AMD
, Advanced Micro Devices, Inc. / H1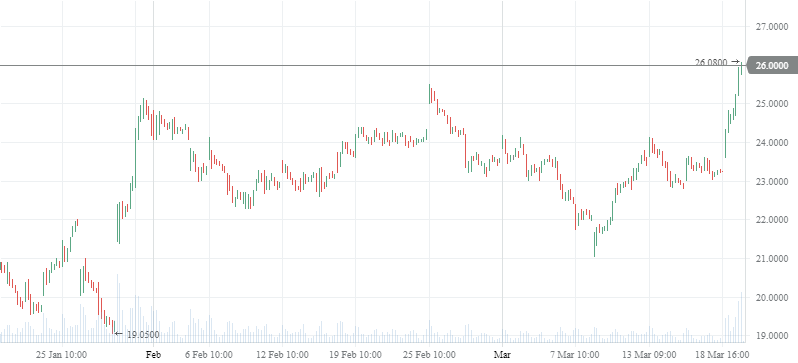 $NIO is taking a run towards $6.00. Will it break past that resistance level? $TSLA is a better trade than NIO at this time.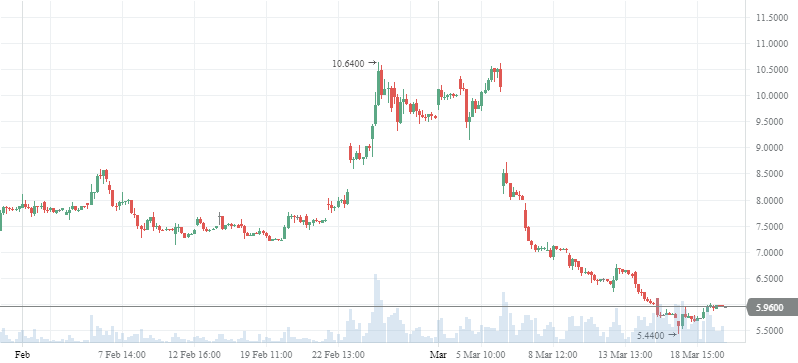 $NVDA participated in a GPU conference that added 4% to the stock price. Nvidia had seemed to be headed to the $100 - $130 but at $175 now, consider locking in gains.
$NVDA
, NVIDIA Corporation / H1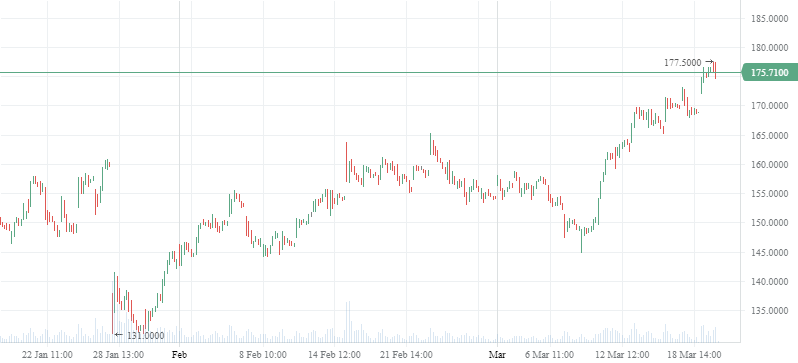 $ATVI: $46 now, $50 next? Consider $EA, too. And $GLUU, $ZNGA.
$ATVI
, Activision Blizzard, Inc / H1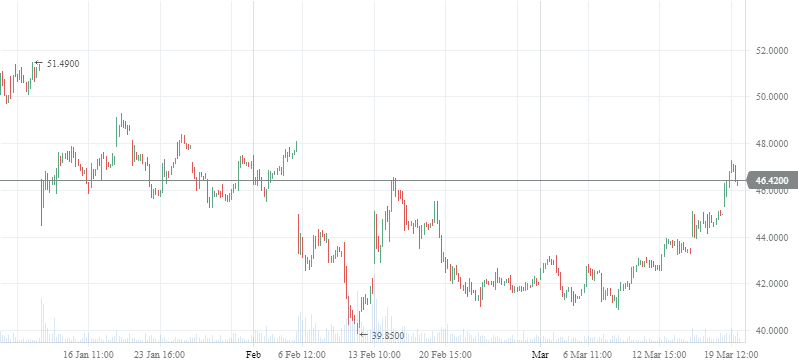 In the resource space, $CHK will go up on energy prices rising. $CLF is getting short-sold and attacked by bears once again. $FCX is one to watch, too.
$BB reports next week. $10 next is possible on EPS break-even ($0/sh).
$BB
, BlackBerry Limited / H1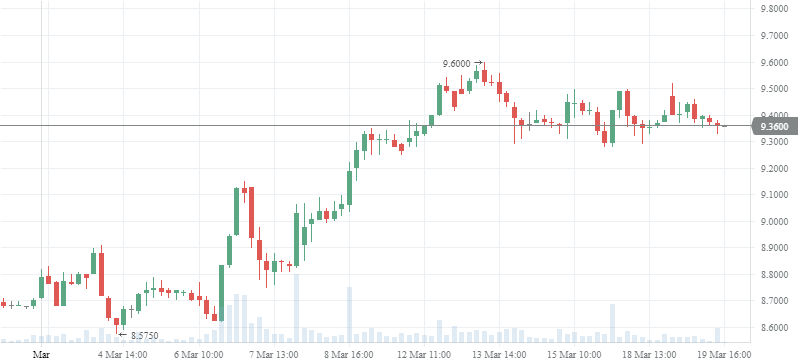 $AAPL refreshed its iMac, iPad Air, iPad Mini. Looks good and priced nicely. That is, expensive. $200 next.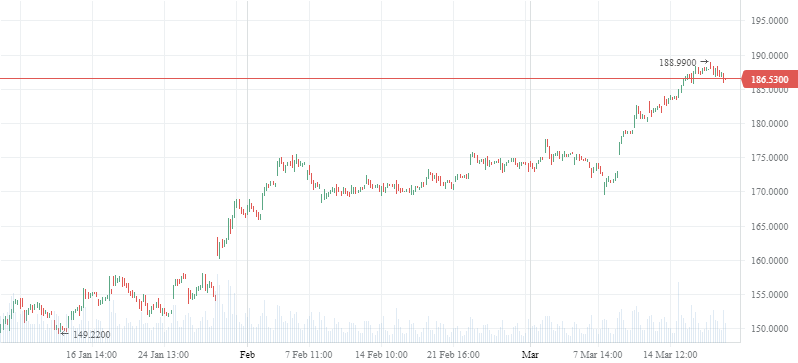 What are your trades for the mid-week?