Avoid These Stocks
Do not buy $PTON Peloton or Roku $ROKU. Too unpredictable.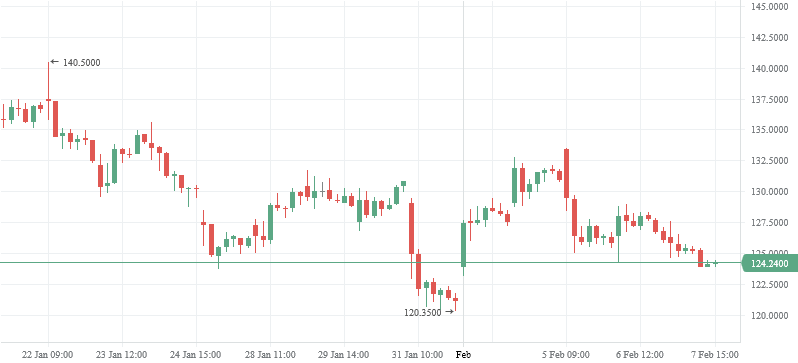 $PTON
, Peloton Interactive, Inc. / H1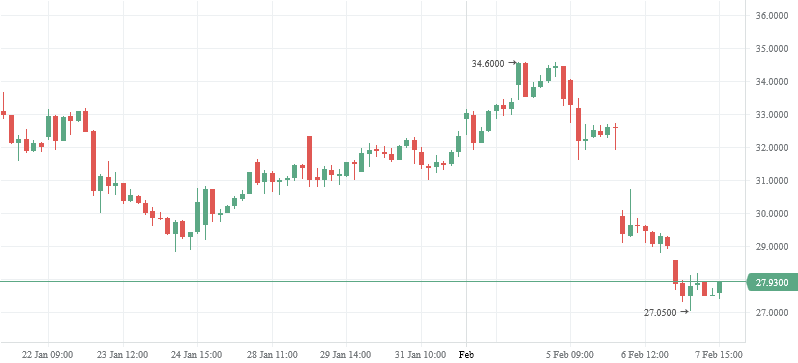 Biotech stocks are in crazy zone. Look at $INO on the coronavirus news. Then Inovio sold over $30 million worth of shares.

$AIMT
, Aimmune Therapeutics, Inc. / H1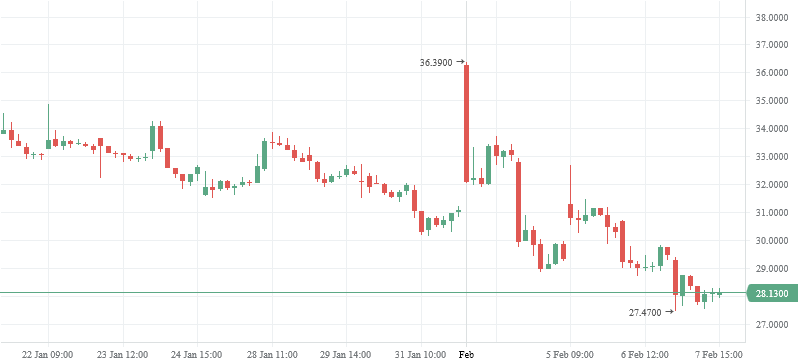 Trust your gut. Sell into the strength.