Why Apple Stock Will Rebound on iPhone Sales Numbers
Apple's $AAPL pull-back will prove temporary.
via vote4weber, this pull back is an incredible opportunity to buy Apple shares on sale.
There simply is no other serious competitor for premium smartphones, with Google only able to sell 3.9 Million Pixels in ALL OF CALENDAR YEAR 2017!
Nobody can penetrate Apple's strangelehold on this must have device.
Microsoft tried after buying Nokia for 5 Billion: FAILED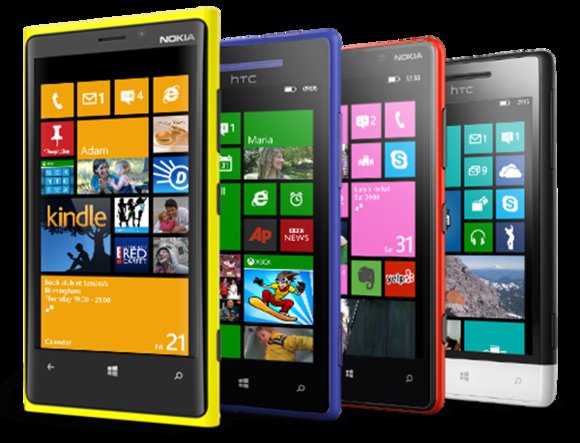 Amazon tried with the Fire Phone: FAILED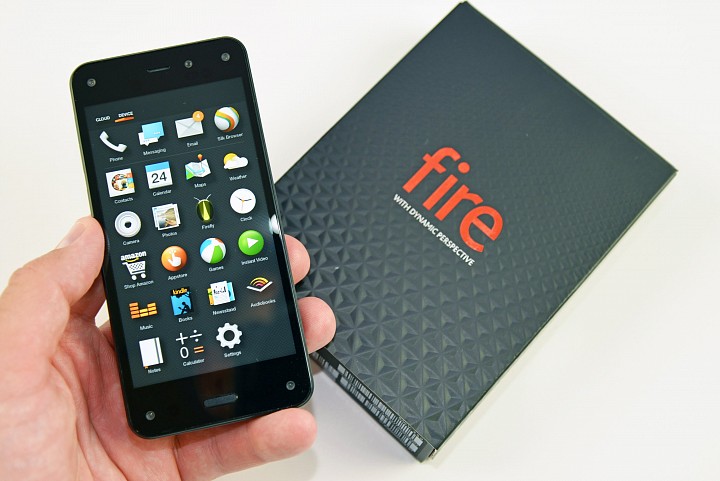 Google with Nexus phones: FAILED. Google with Pixel Phones: currently FAILING MISERABLY.
All this means the revenue Apple can expect from premium phone purchases will be steady and solid. Why? Because if the top tech firms of our time, Microsoft, Amazon, and Google can't penetrate this market, who could? Nobody.
Buy now with two fists, as we are one week away from Apple sending back more cash to shareholders than any company has ever done in the history of business.
This is still a no-brainer. And if you disagree, simply try to NAME the company that it going to come and eat Apple's lunch on Smartphones, and the entire ecosystem surrounding them.