Monday's Moves for March 25, 2019 as Cannabis Bubble Implodes
Monday's Moves for March 25, 2019
Dow futures were up ~100 points (per CNBC) after Mueller found no illegal connections between President Trump and Russia. Asian and European investors, though are dumping US futures now. See NQ, ES.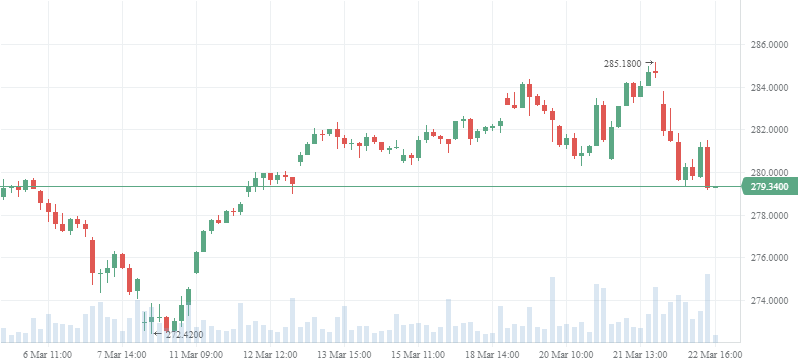 Continue steadily accumulating $SPY Puts. Now obviously the weed stock bubble could be at an end. Without easy money on markets to fund debt-ridden cannabis firms chasing market share, $TLRY, $CRON, and others $NBEV could fall.
How about this play: $AMD puts ($25), $ACB $8 puts and $NOK long calls?
$ACB
, Aurora Cannabis Inc. / H1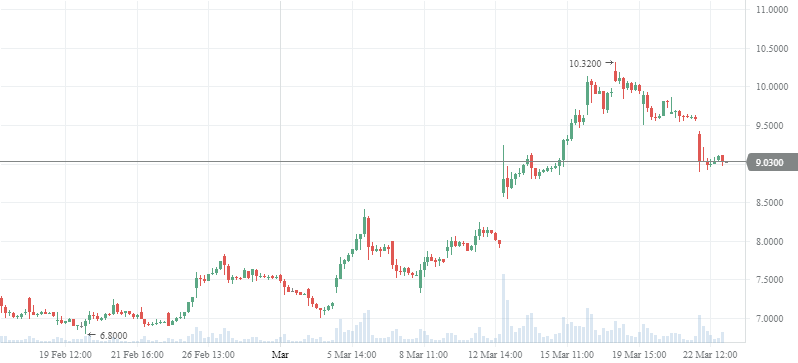 Sony $SNE calls are free money? It is a trick.
$EA Puts are free money. Watch $GLUU, $ATVI, $ZNGA, $TTWO.
Macro Watch
The good news is Mueller's investigation removes some uncertainties.
Fed rate hike is on pause until 2020.
The negatives:
Yield curve inverted (3 year bond yield is higher than that of 10-year)
"Recession" term getting thrown around more often.
Final reminder: Avoid $NIO and buy puts or short-sell the stock. It is not a $TSLA of China, as this weak quarter proves.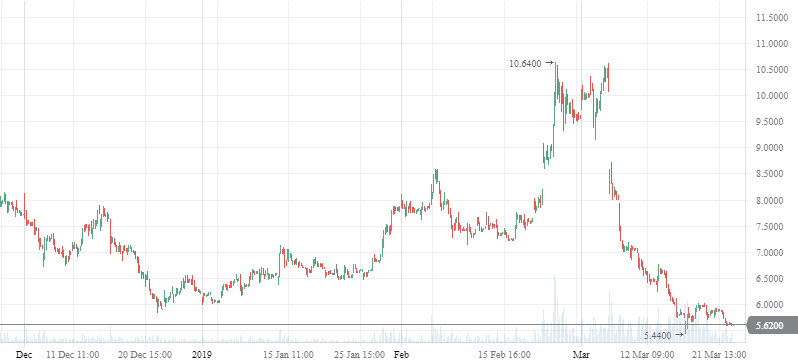 What are your trades for Monday?