PayPal Rating HOLD, not BUY
PayPal is not a buying opportunity.
The valuation is now in line with the valuation premium to S&P and Nasdaq. So, there is STILL a valuation premium, but not as large.
That hardly justifies a buy.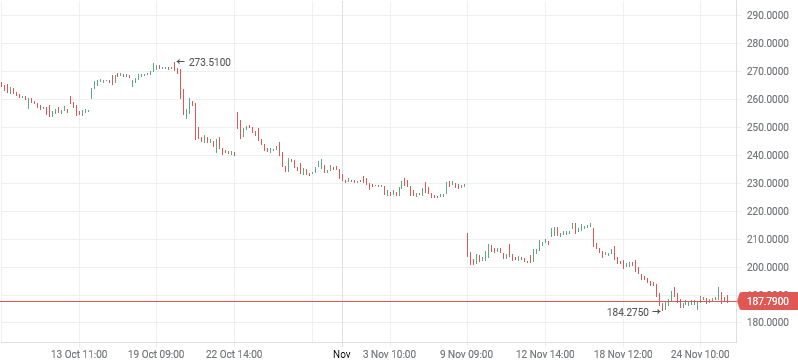 If we would see a large valuation DISCOUNT to the S&P for a quality name, the buy recommendation may make sense, but what is the argument to buy shares here exactly??

If anything, the stock may be fairly valued finally and is a HOLD not a BUY.
notes from user.
Related: