Tomorrow's Action List for Thursday, March 2, 2017
1.Valeant Pharmaceuticals (VRX) continued its fall on the markets after reporting quarterly results. Bulls now need to reset the timeline on:
a.the sales team's improving performance at the Salix division,
b.weakness in dermatology, and
c.new product releases from B+L offsetting the falling revenue.
d.A full review on the good and bad results will be posted and an alert set to Value Stock Members only.

2.The Economist wrote in this week's Business section about Intel (INTC) strategically out of position for AI. Nvidia (NVDA) adopted CUDA and gives hundreds of GPUs for computation. Intel may only push chip speeds faster. AMD is recalibrating its core business: CPUs and GPUs.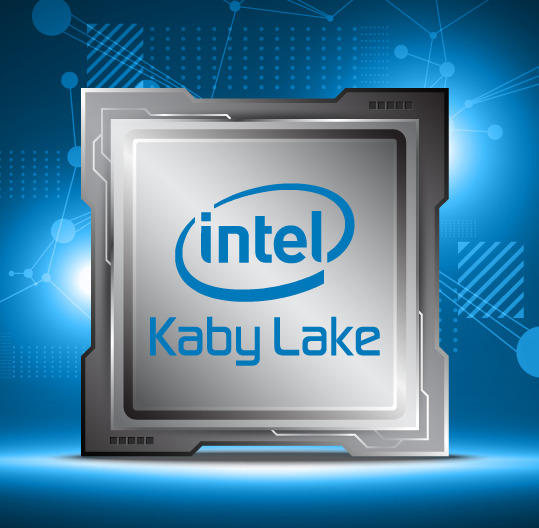 3.Dynavax Technologies (DVAX) soared 53% after the FDA accepted a review of DVAX's CRL. The company is applying for a "vaccine candidate for immunization against hepatitis B infection in adults 18 years of age and older."
4.Gaming stocks are expensive and I was wrong that markets would correct the valuations. Activision (ATVI) and EA (EA) still have a few more dollars of upside.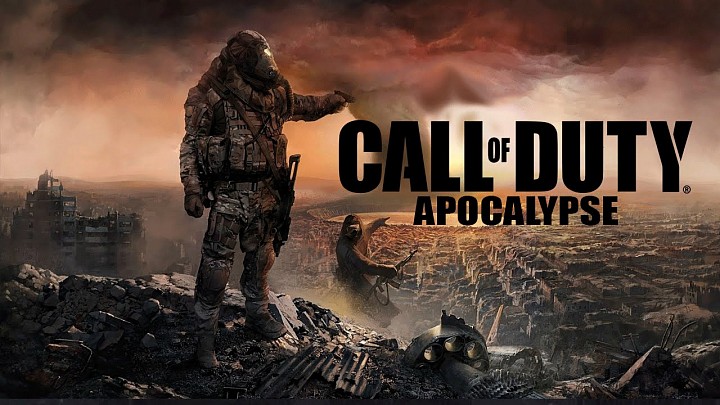 5.Zynga (ZNGA)'s latest release, Dawn of Titans, is not bringing in immediate cash but it will come. Glu Mobile (GLUU) looks like a value trap.
6.SNAPCHAT IS GOING PARABOLIC tomorrow. Trade it and enjoy the two-way ticket up and then down. VCs and insiders are cashing out. SNAP is either the next Twitter (TWTR) or will try to be the next Facebook (FB). It's likely the former: it does only chat. Facebook does everything and everyone – 1.2B + - is on it all the time.
7.Post your trading move(s) in the comments below. 'Like' this post to signal to other members to reply. Sign in via StockTwits.