Why the Fed is in Trouble
The Fed is caught in a massive debt trap. What they are unknowingly trying to fight is the gravitational pull of the cultural decline of America … which seems to be gathering momentum!
Dysfunctional politics and angry divisive social tribalism are core problems which are not going to be solved by throwing trillions of borrowed and printed $$$ at them. Climate change, population migration, global lunacy and a pandemic are just frosting on the cake. IMHO!
To quote the WSJ: "We are living in the Golden Age of Stupidity."
notes from user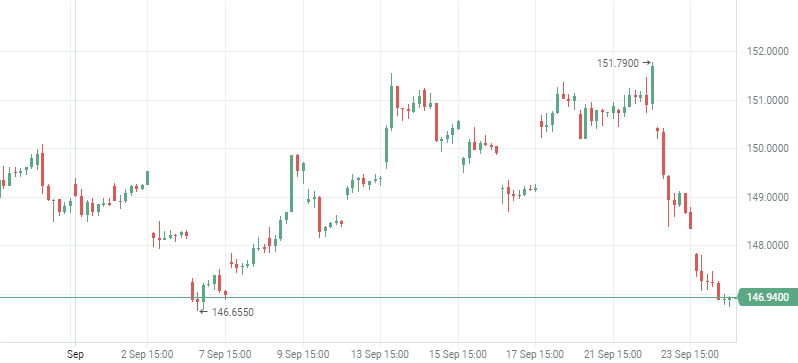 SPY: