Tomorrow's Moves for Monday, Feb. 11, 2019
Nvidia $NVDA reports earnings this week. Will the stock fall any lower? The company warned on revenue. Of course. No one's going to buy $1000 RTX cards when few game titles offer "RTX ON." Why buy a card when you want RTX OFF for higher FPS (frame rates)?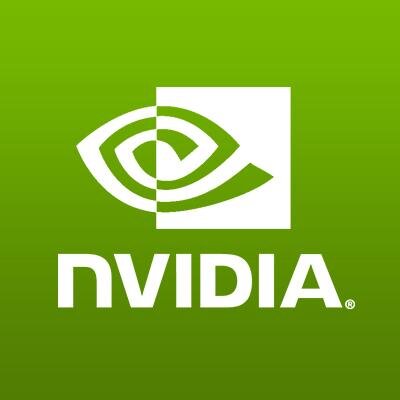 $AMD is in danger of re-testing lows. Radeon 7 is comparable to NVDA RTX 2080 but it's still not a mainstream card.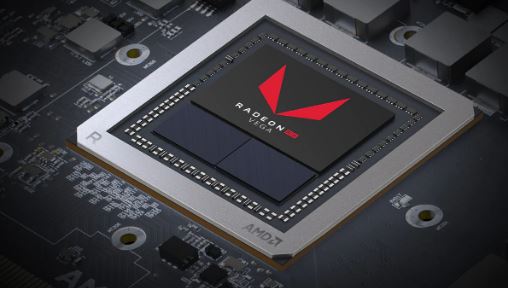 $ATVI – Activision calls. If $EA could jump 15%+, won't ATVI do the same?
Buy $SNE – Sony.
Wake me up on the cannabis market when $TLRY falls to $50. TLRY is $79.
Raise your hand if you were up 40% YTD and then lost 41% in the last day. $SPY $VXX.
Hedge the bear market by buying $IWM $148.50 puts exp 2/18. Buy $SPY puts? Not yet. The trade deadline is March 1, not Feb 11.
Hold off buying Apple stock $AAPL. The entry price was $150.
What are your moves for tomorrow?
Now read this: