Ignore The SPR Crude Release: Buy Energy
The release of the SPR is barely equivalent to 2 days of US consumption. I mean come on. We tried this once before under GWB, I believe 04-05, somewhere in there? Nothing burger.
The answer to our problems is ;
1) Stop printing trillions for pet projects
2) Stop hiring incompetent "check in the box" hires for cabinet and secretary positions
3) Allow the market to actually function (looks at you Fed)
4) Maybe allow the #1 energy producing nation in the world to produce and transport energy?
notes via a user.
Buy $XOM:
BP too: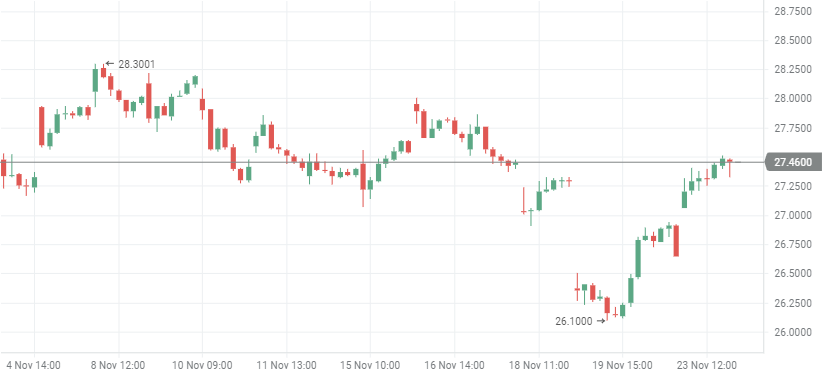 And of course $COP: