Midweek Moves for Wednesday, March 12, 2019
$NIO continues to head lower. The stock is an easy short with PT well-below $6.00. $5.00 next level of support.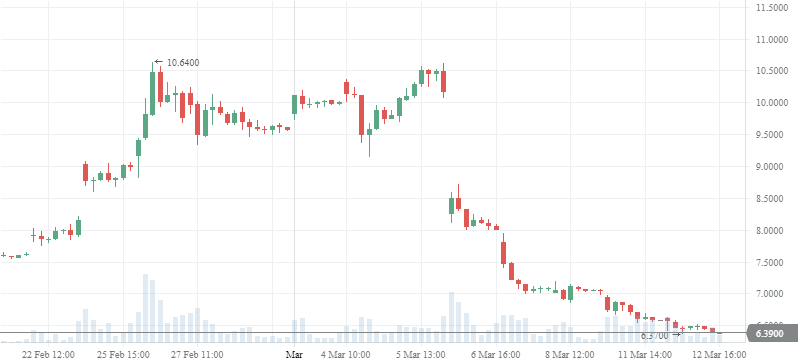 $AAPL Apple is in a bullish trend but this is odd. Markets are pricing in great success for its streaming service. It's unlikely Apple will beat $NFLX Netflix.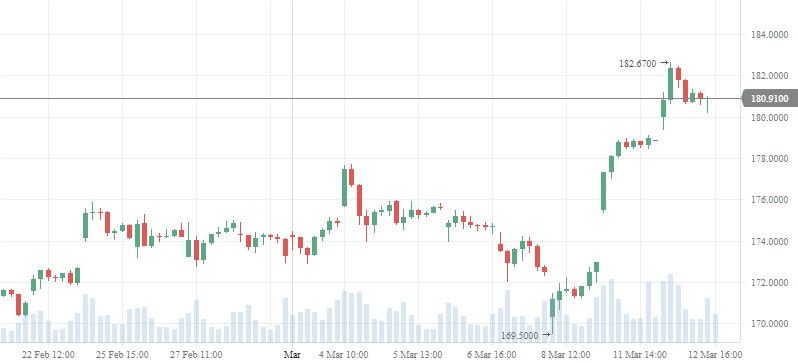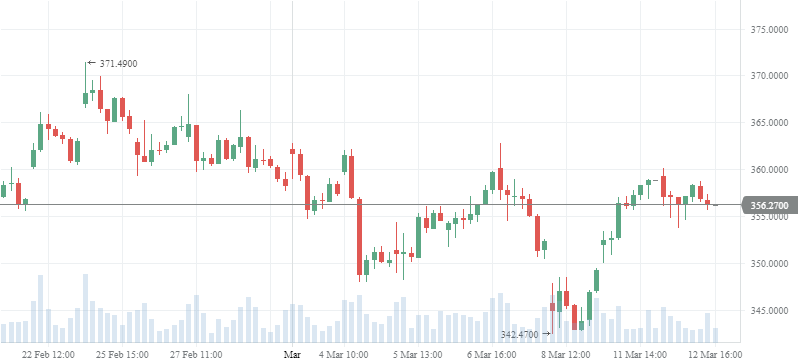 In the resource sector, great value is shifting to great momentum. Trade Chesapeake Energy $CHK and Transocean $RIG.
$RIG
, TRANSOCEAN LTD / H1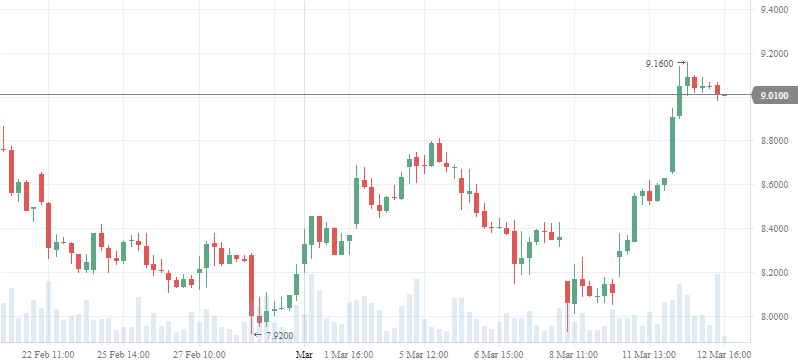 $CHK
, CHESAPEAKE ENERGY CORP / H1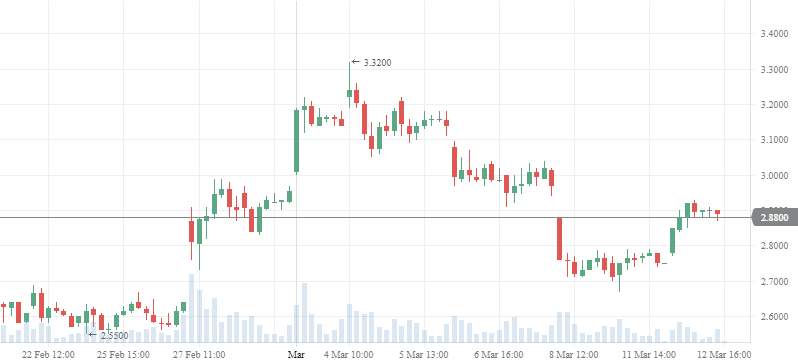 A 0.5/5.0 star analyst rated HP Enterprise $HPE a 'sell'. Look for more downside in this stock. Just like with $HPQ.
$HPE
, Hewlett Packard Enterprise Company / H1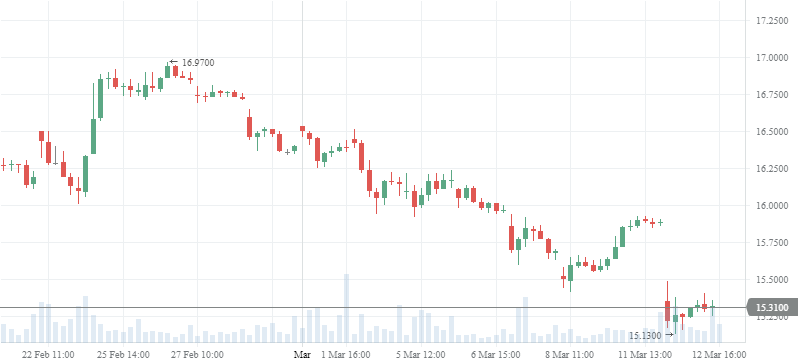 If HP Pc sales are poor, how is $INTC or $AMD holding up? Intel is the safer bet of the two.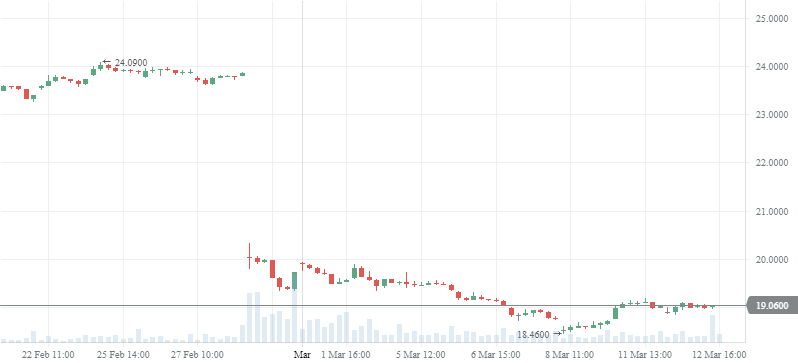 What are your trades for tomorrow?