Monday's Trades for the $100,000 Gang
Get $100,000 from T2BF. Read below.
Sell Aurora. $ACB. This firm will file for bankruptcy within a year.

Buy resources. $FLR is on sale: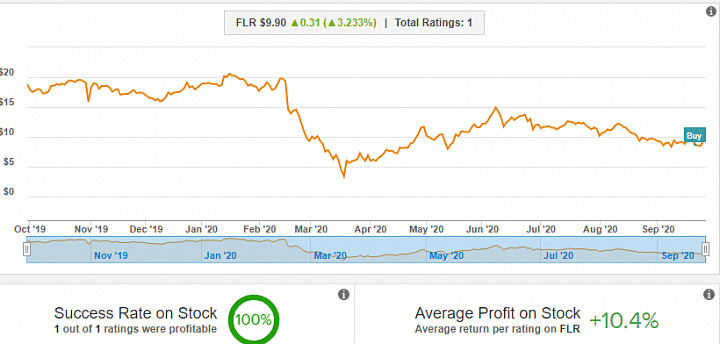 Short or sell Stoneco $STNE: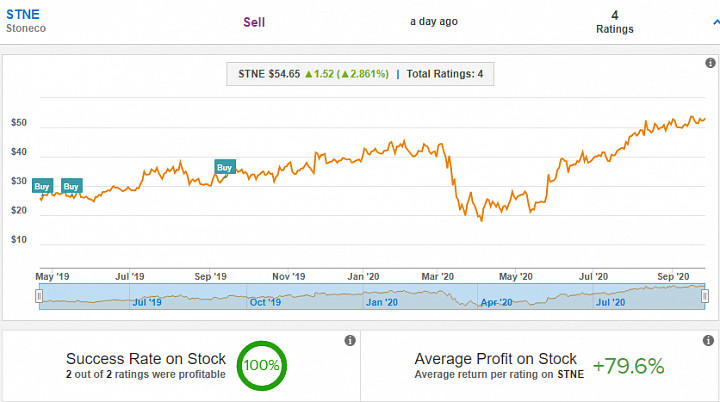 The technology bubble is a myth. Stick with strong names but sell weak names like $NTAP:

Hhold $RNG

As usual, load up on the short on $NKLA. Easy money.