Himax Technologies (HIMX) Will Fall to $9.00

7 december
Bears accumulated their short float.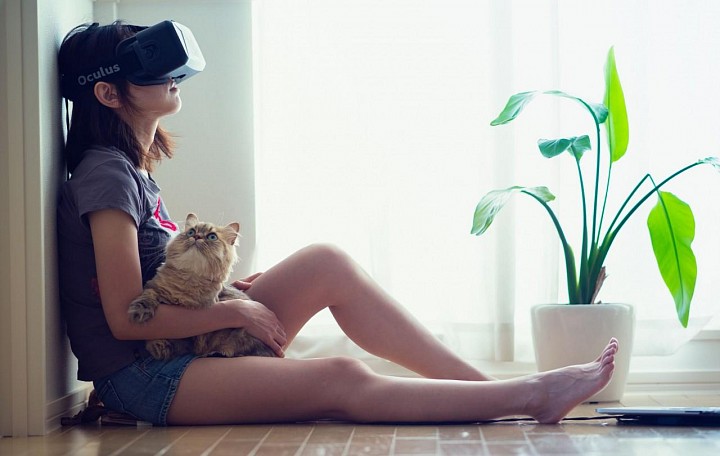 Citron started the PR attack.
Bears are cashing in but the drop is only beginning.
With VR demand falling off a cliff - see Facebook (FB) Oculus - even the QCOM-HIMX deal will give support for the share price.
$HIMX
, Himax Technologies, Inc. - American depositary shares, each of which represents two ordinary shares. / H1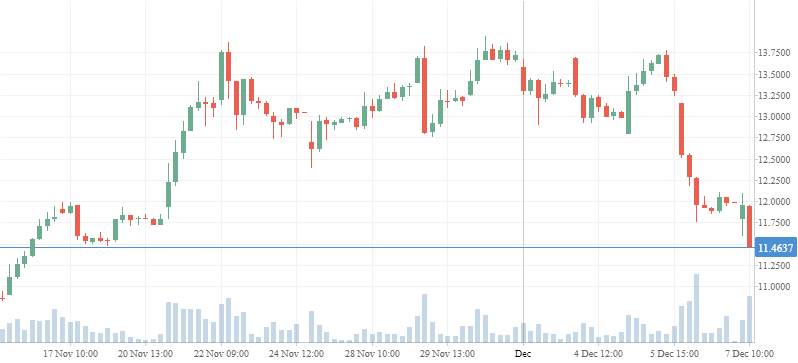 Himax Technologies (HIMX) will fall to $9.00.
Agree or disagree?
Vote. Now.