The Reddit WSB Pump Ended (Pics)
$GME remains home base for the "reddit army" herd trade: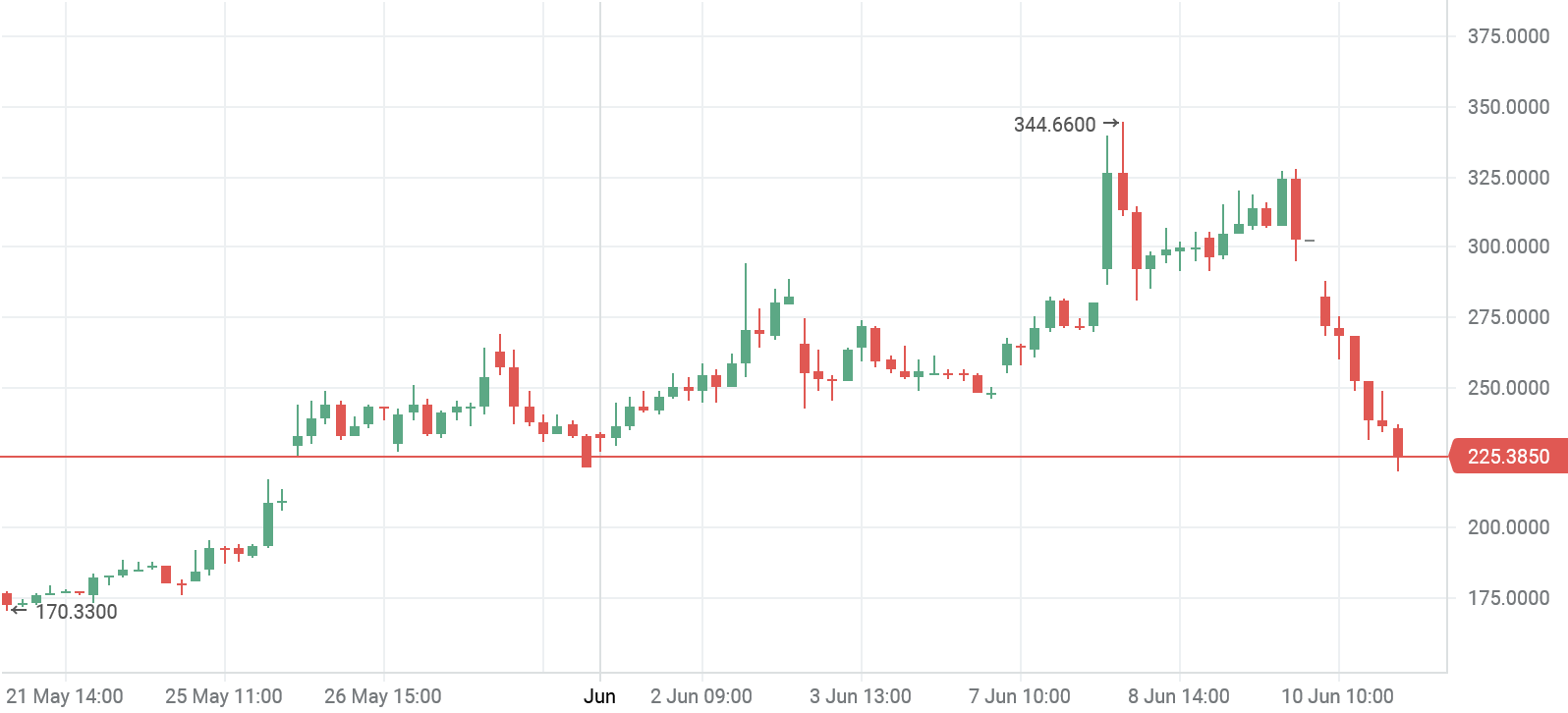 The above 25% undermines confidence the $AMC trade will hold. Same for $BB. BB has no moat, no biz growth.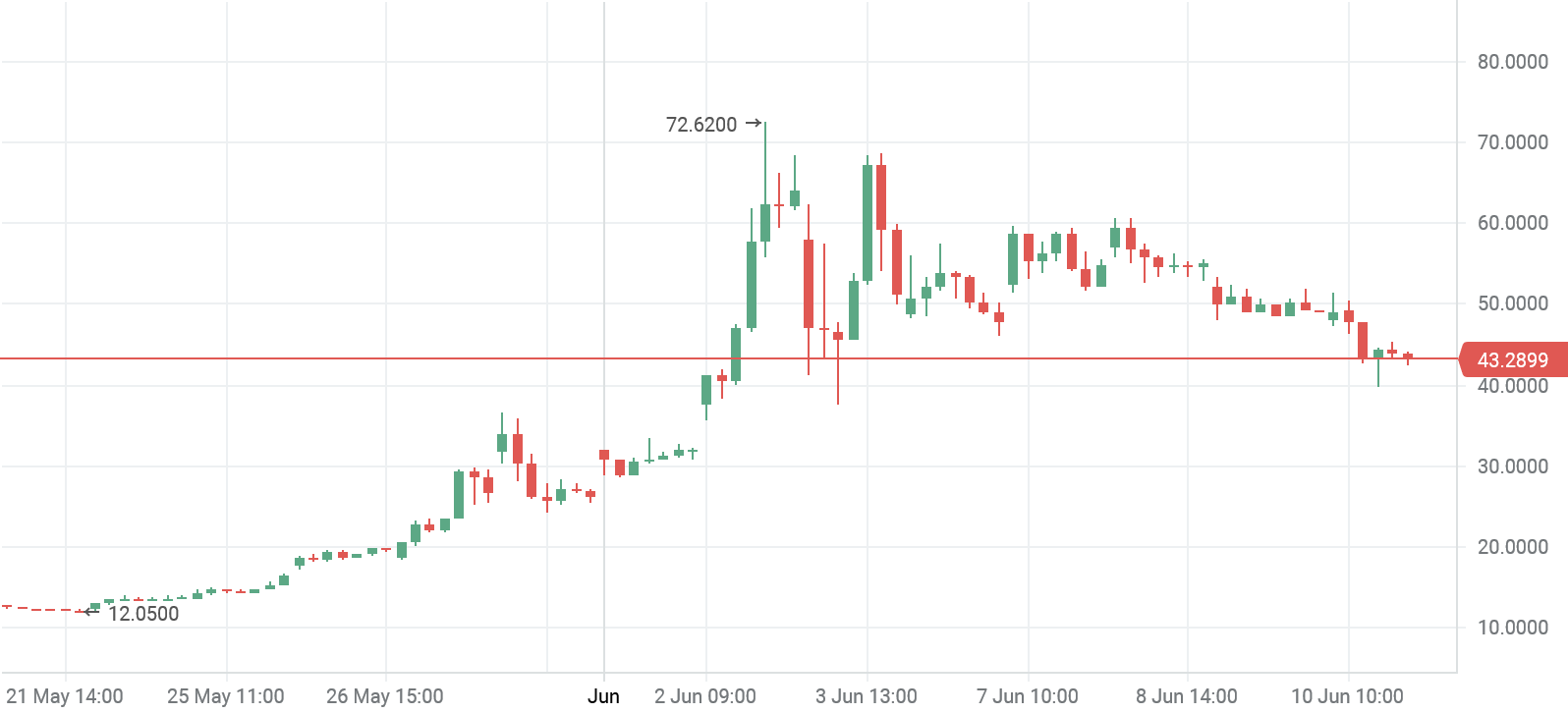 $CLOV too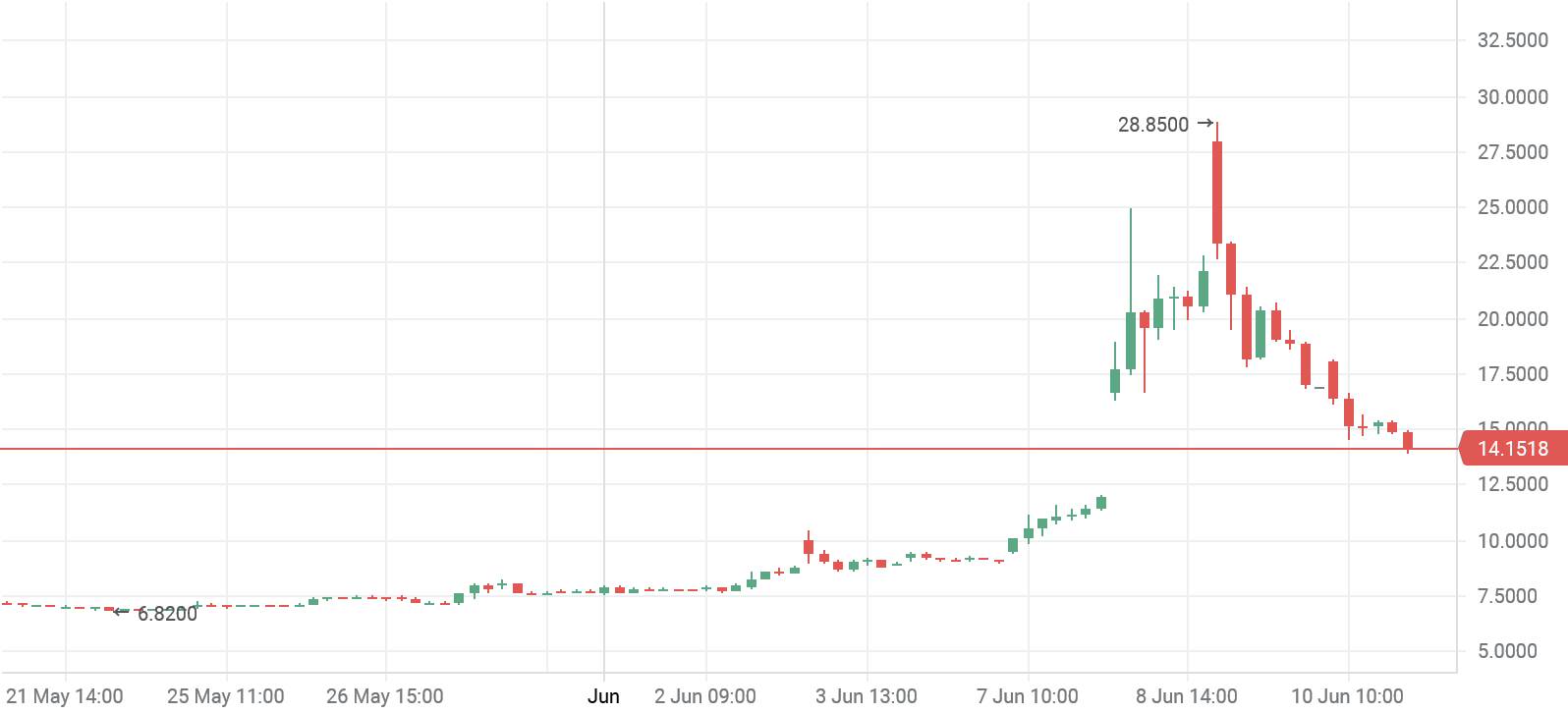 Sell workhorse $WKHS. that's a yesterday stock after the USPS deal fell through. WKHS had NO hope of getting that deal.