What's Next After Nokia's Uptrend to $6.50 Tested
Markets over-reacted and sent $NOK Nokia stock down over 6% on Friday. Nokia said its re-statement of Alcatel-Lucent results is Immaterial. The total is no more than EUR 125 million.
$NOK
, Nokia Corporation Sponsored / H1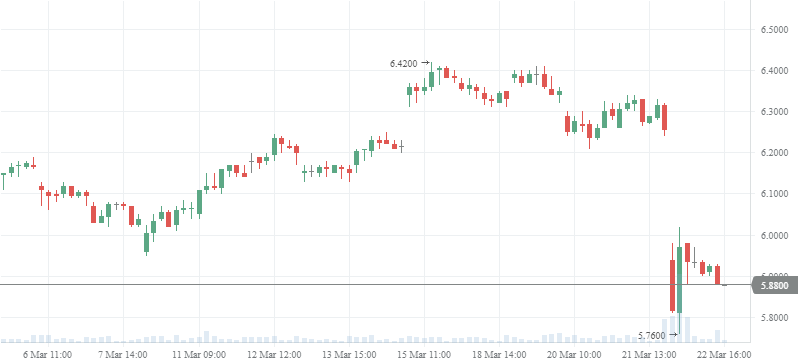 The markets just handed bulls an entry point on Nokia stock. Nokia pays a dividend of 4.08%, more than the ~2.25% offered over the Fed Fund rate.
Are you buying the dip in Nokia shares?