Monday's Moves for April 15, 2019
$NFLX reports results on Tuesday AMC. After Disney+, what will Netflix do? It is too late for it to forecast lower revenue in light of difficulties in raising prices. Sell.

$NFLX
, Netflix, Inc. / H1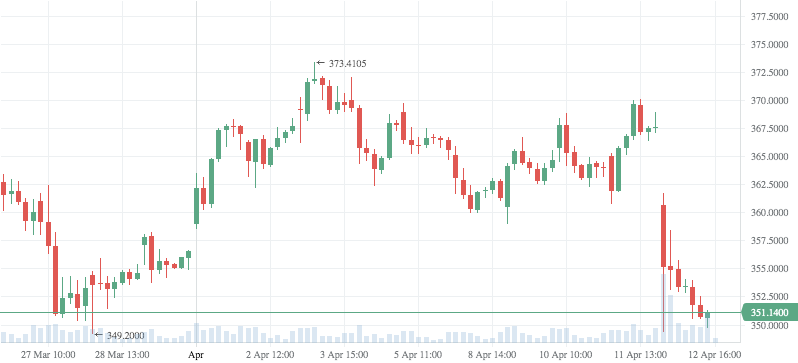 Bernie released a very ambitious health care plan. Sector tanked. $CVS $WBA $RAD.
$CVS
, CVS Health Corporation / H1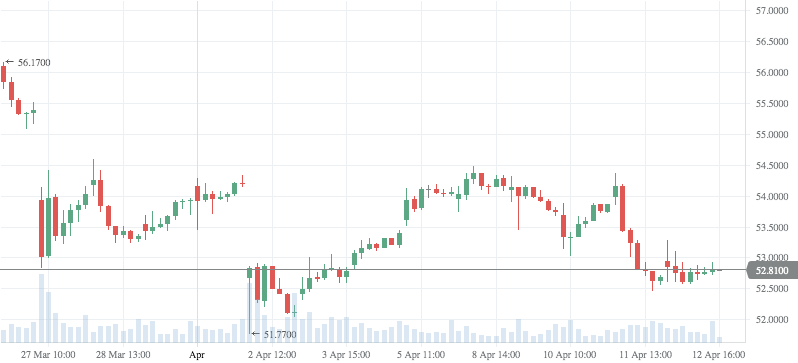 Sell PUTS on $DIS rally? The Star Wars Trailer was just okay. The Disney+ does not necessarily win over Netflix viewers.
$NKE Nike calls. Every golfer is buying the $80 red turtle polo this week.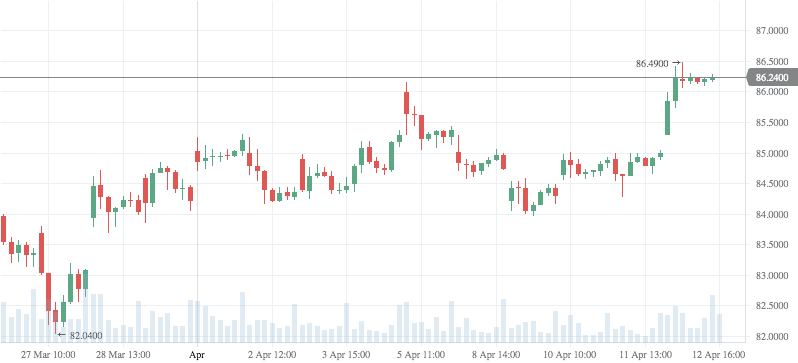 $TLRY PT $50.
$TLRY
, Tilray, Inc. - Class 2 / H1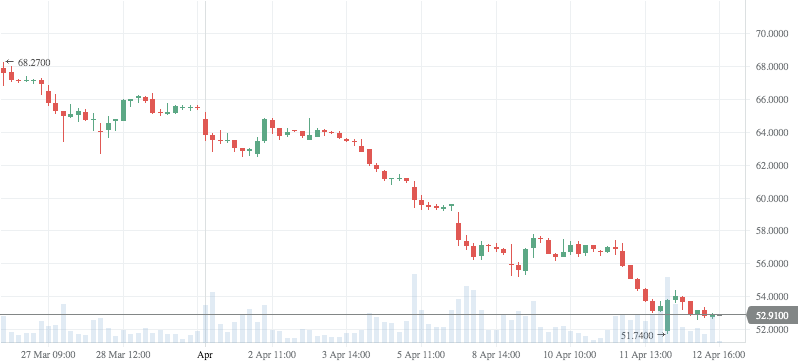 Short $LYFT.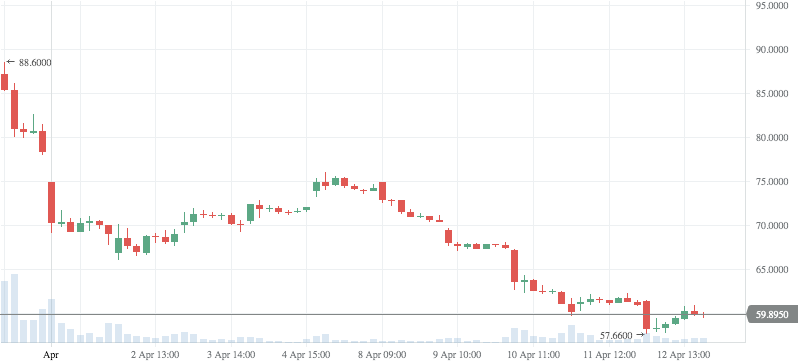 What stocks are you trading for the start of the week?
Share. To 950 members.