Friday Night Notes as Dark Weekend Approaches - April 2020
Entertainment stocks have medium risk. Disney $DIS is the best bet.
$VIAC ViacomCBS is the WORST bet. The CBS executive earned a sweet $125 million before the merger. Rip off. Sell.
Technology
$AMD failed to re-visit $50. $35 - $42 is the new downside risk.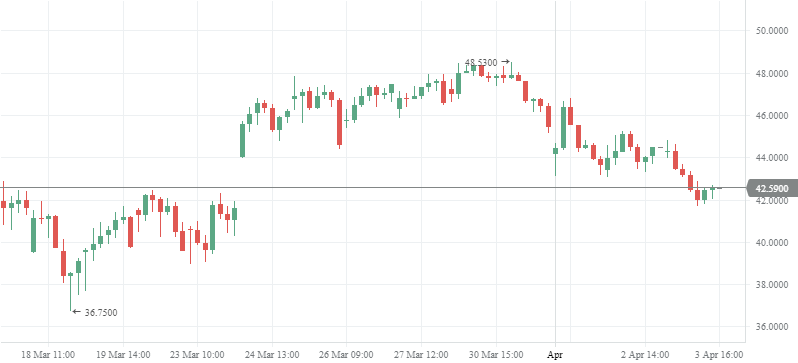 $NVDA and $INTC are attractive. They power the backend servers. And users need more computing power while working remotely.
$HIMX Himax was a dud. The company pre-announced. Sellers are in control.
$BB BlackBerry is a big dud. Sell.
$MSFT is a star. $ZM is the next short.
In the 5G space, $T AT&T has a good dividend. The stock keeps falling so beware.
$QCOM Qualcomm and $NXPI NXP Semi are on sale again. Await another 5 - 15% discount before buying again.

Happy stay at home and staying away from any groups. Do your part to avoid spreading the virus.
Head over to T2Bf next.