Pre-Weekend Action List for Friday, November 8, 2019
News outlets report a US/China no-tariff deal ahead of the Dec. 15 deadline. Sure. I believe it /sarcasm.

Hedge the market rally with puts on $SPY, long $VXX.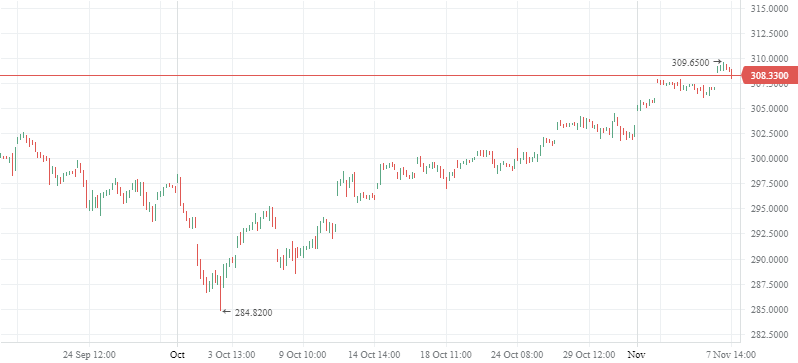 $TEVA and $BHC are on the rebound but accumulate $XBIT, $REGN Regeneron stock also.
Expedia $EXPE tanked 27% after reporting horrendous growth from its VRBO unit. Vacation rental demand is on the weak side.
$EXPE
, Expedia Group, Inc. / H1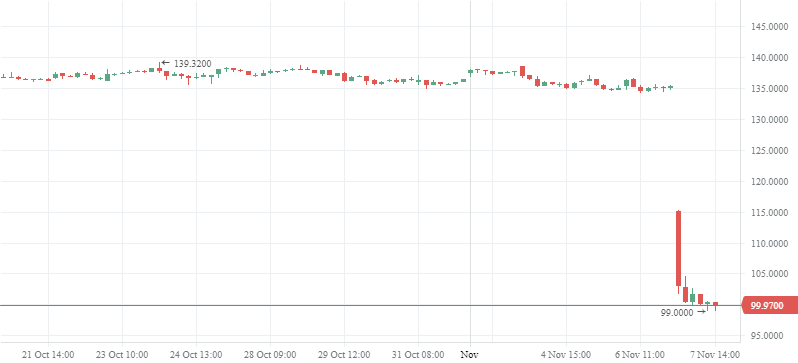 $CHK is officially a penny stock at $0.91. Sell. Bet with $AR Antero Resources instead.
$FCEL, a stock we looked at many years ago, is a future BK. Sell.
$NIO is holding $2. That may not last.
$HIMX Himax Technologies reported growing losses but the stock isn't collapsing. Bottom? We will never see a Himax LCoS solution in Google Glass at a mass scale.
Freeport-McMoRan. What a breakout! Buy at $10, if the stock falls again. The stock rallied because of HOPE of US-China relations improving. $FCX
$FCX
, Freeport-McMoRan, Inc. / H1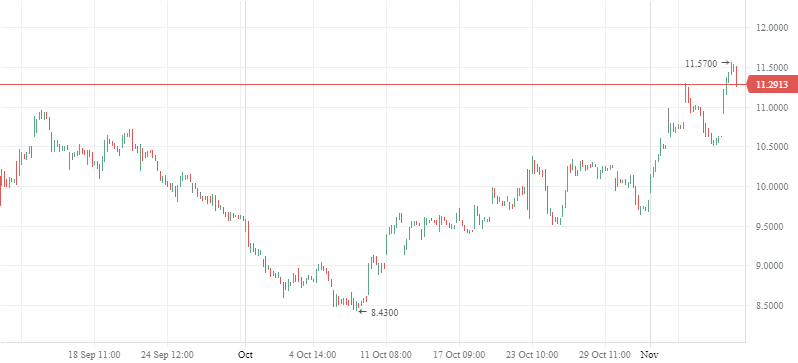 CenturyLink $CTL broke out. It is now up 49$ from May lows. Q3 revenue was $302 million. Adjusted EBITDA margin is higher at 40.3%.
Did you sell $QCOM Qualcomm at the top? What about $NXPI NXP Semiconductors? Or $AMAT? $AMD? $NVDA?
Share your pre-weekend trades.
Now read this: tariffs off? Unlikely.