Pre-Weekend Reminder to Sell Your Stock Now - April 3, 2020
It's Friday. And the next two days that follow could add more reports of mortality and infections worldwide.
This is Free advice from DIY Marketplace.
Sell $AMD.
Avoid $CCL, $RCL and other cruise ships.
Hold more cash if possible.
Add to $MO Altria.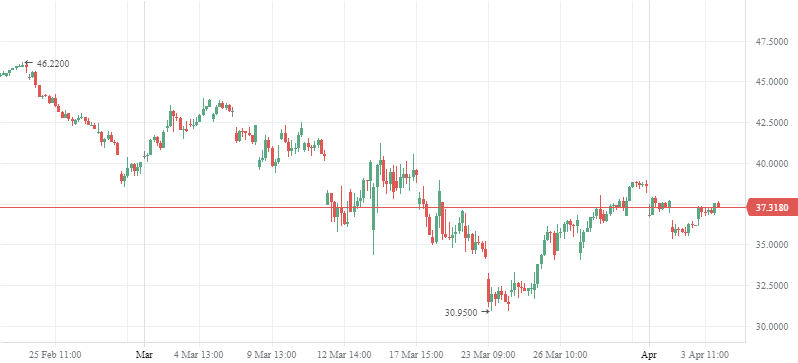 To T2BF users, what did you trade today?