Buy Facebook ($FB)

12 january
Facebook will overhaul the news feed. More attention goes to contacts and less to businesses. This may lead to lower time spent per user.
But the translation here is: Translation: businesses must start paying to get more prominently on news feeds.
Facebook is still a 'buy.' Agree or disagree?
Login now. Sign-up if new (free). Vote and comment.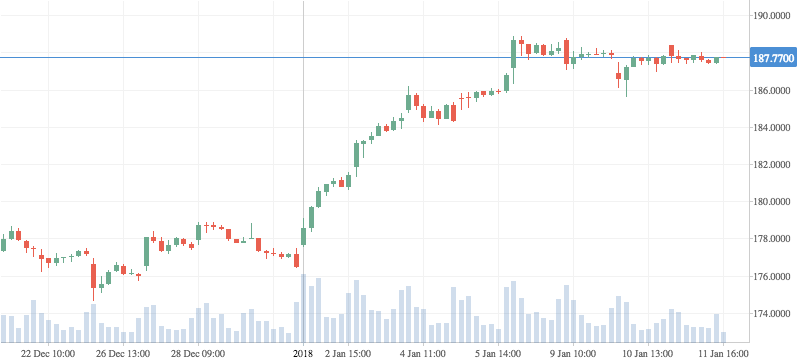 Related: $SNAP PT $5 as Facebook copies Stories and other features for Instagram.
$TWTR will hold gains, move towards $25 - $30 by end of year.
Voting is over
Waiting for


the right answer