Monday's Moves for December 2, 2019
Happy December.
New highs greet the market. But by market open, SPY fell 0.64%. The bears are nowhere to be found. Continue holding $SPY.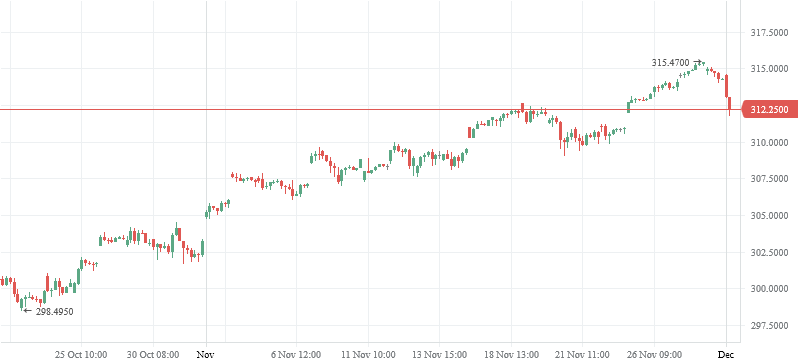 ...get ready to bet AGAINST the market should weakness pick up. ISM numbers missed estimates.

$ADBE Systems fell 2% on no news. Hold.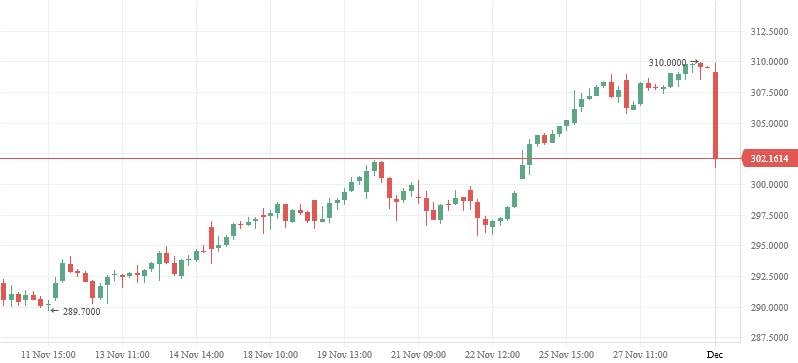 $APA Apache and $ROKU are today's dogs:
$APA
, Apache Corporation / H1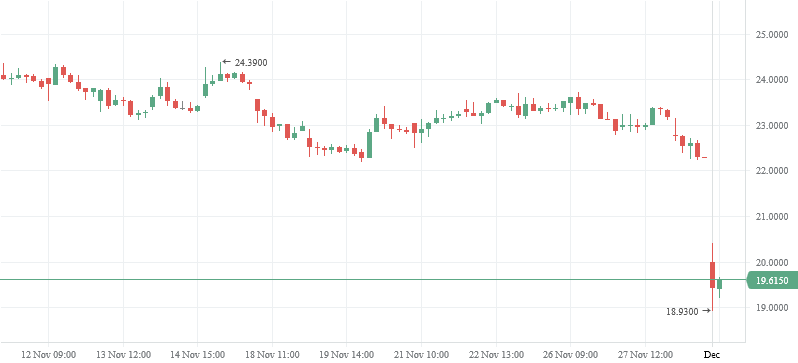 APA is down on disappointing Maka Central-1 well offshore Suriname results.
A Morgan Stanley downgrade sent $ROKU stock lower. Accumulate, anyhow: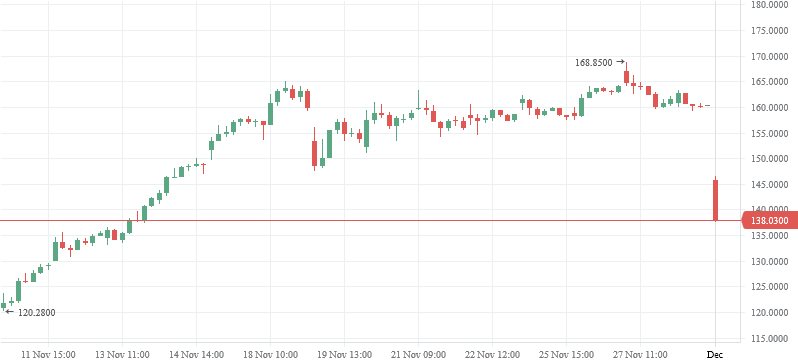 MongoDB $MDB is on sale today: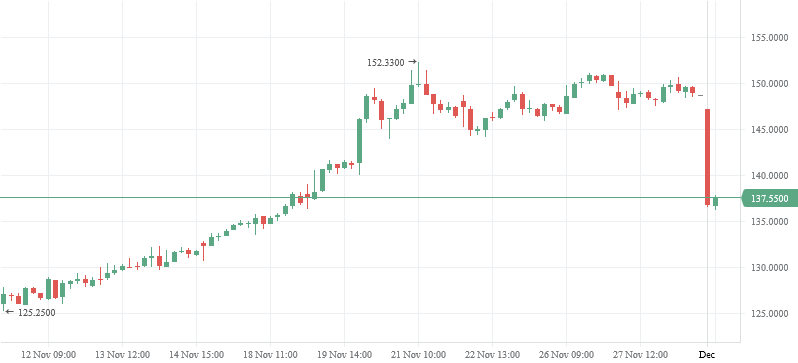 Accumulate MDB stock. It's a hyper-growing software play.