Vote 'YES' to Tesla CEO's Compensation Package
Tesla's failed Model 3 release should have hurt the share price. Although the stock is in a bear market phase, the damage to it should have been worse.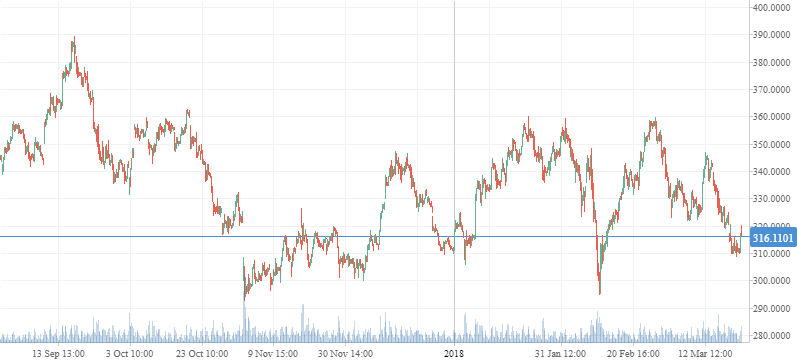 Markets are still forgiving to TSLA stock. The true test of that phenomenon will happen when shareholders vote for the CEO's compensation package. The pay plan is:
$2.6 billion in 12 tranches, vested over Tesla hitting key performance milestones
Vesting is over a 10-year period
Author Montana Skeptic calls it right:
"Musk's earlier compensation plan encouraged him to rush cars to production without adequate testing and inflate gross margins. He responded.
This one encourages him to cause Tesla to issue lots more stock and debt. I'm sure he'll again try to respond."
Despite the skepticism, expect shareholders voting 'Yes.'
Related: $F Ford and $GM are at deep value territory.