Let's start with a little history, for Friday, October 19 2018 (This is a Good One)
Let's start with a little history, shall we?
On October 19, 1982, the automaker John Z. DeLorean is arrested and charged with conspiracy to obtain and distribute 55 pounds of cocaine. DeLorean was acquitted of the drug charges in August 1984, but his legal woes were only beginning. He soon went on trial for fraud and over the next two decades was forced to pay millions of dollars to creditors and lawyers. Nevertheless, DeLorean occupies an important place in automotive history: Thanks to its starring role in the 1985 film "Back to the Future," his gull-wing sports car is one of the most famous cars in the world.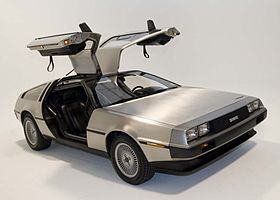 Also-
On this day in 1812, one month after Napoleon Bonaparte's massive invading force entered a burning and deserted Moscow, the starving French army is forced to begin a hasty retreat out of Russia. During the disastrous retreat, Napoleon's army suffered continual harassment from a suddenly aggressive and merciless Russian army. Stalked by hunger and the deadly lances of the Cossacks, the decimated army reached the Berezina River late in November but found its route blocked by the Russians. On November 26, Napoleon forced a way across at Studienka, and when the bulk of his army passed the river three days later, he was forced to burn his makeshift bridges behind him, stranding some 10,000 stragglers on the other side. From there, the retreat became a rout, and on December 8 Napoleon left what remained of his army to return to Paris with a few cohorts. Six days later, the Grande Armée finally escaped Russia, having suffered a loss of more than 400,000 men during the disastrous invasion.


And-


On this day in 1796, an essay appears in the Gazette of the United States in which a writer, mysteriously named "Phocion," slyly attacks presidential candidate Thomas Jefferson. Phocion turned out to be former Treasury Secretary Alexander Hamilton. The essay typified the nasty, personal nature of political attacks in late 18th-century America. Rumors that the widowed Jefferson had an affair with one of his slaves persist to this day and have spawned years of scholarly and scientific research regarding his and Hemings' alleged progeny. In 2000, a research report issued by the Thomas Jefferson Foundation used DNA test results, original documents, oral histories, and statistical analysis of the historical record to conclude that Thomas Jefferson was probably the father of Sally Hemings's son Eston and likely her other children.
Nothing better than to start my day with news from Tesla! Thanks for the $45,000 version of the Model 3 but I will stick my new Subaru Ascent.

It appears that Amazon doesn't worry much about Brexit. Good for them.

$AMZN
, AMAZON.COM INC / H1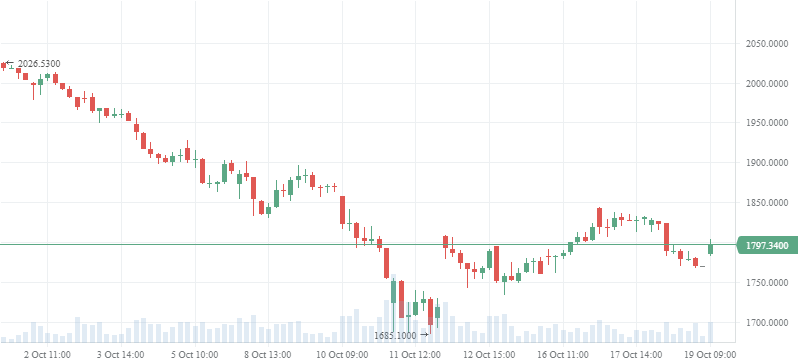 Starbucks selling a few stores in Europe. Must be the right thing to do in their eyes. Still looking at the stock closely.

$SBUX
, STARBUCKS CORP / H1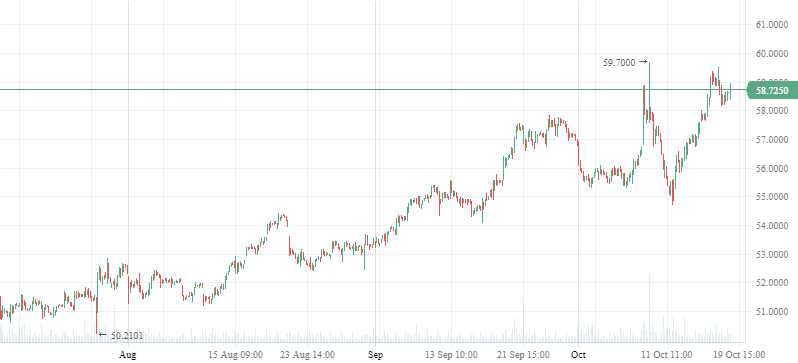 This is the day The Lord has made. Let us rejoice and be glad in it.

Where is Jon Corzine and will MF Global open an office in Manchester?

Where is Marissa Mayer and will she be in line to buy a $45,000 Model 3 before the tax incentives dry up?

Have a great day and wonderful weekend everyone. Stay safe, sage, and sane out there.

Excelsior!

Make your day a great one!
via @deercreekvols