​Tomorrow's Moves, Tonight: April 12 2016
1.Watch how markets react to Alcoa's (AA) earnings report.
2.Play chicken with the market and buy or sell Valeant Pharmaceuticals (VRX). Who's bluffing? Valeant in saying it will file results or the market, who is short-selling the stock
3.Load up on Yahoo (YHOO) as buyers come out of the woodwork to bid for this Year 2000 search portal star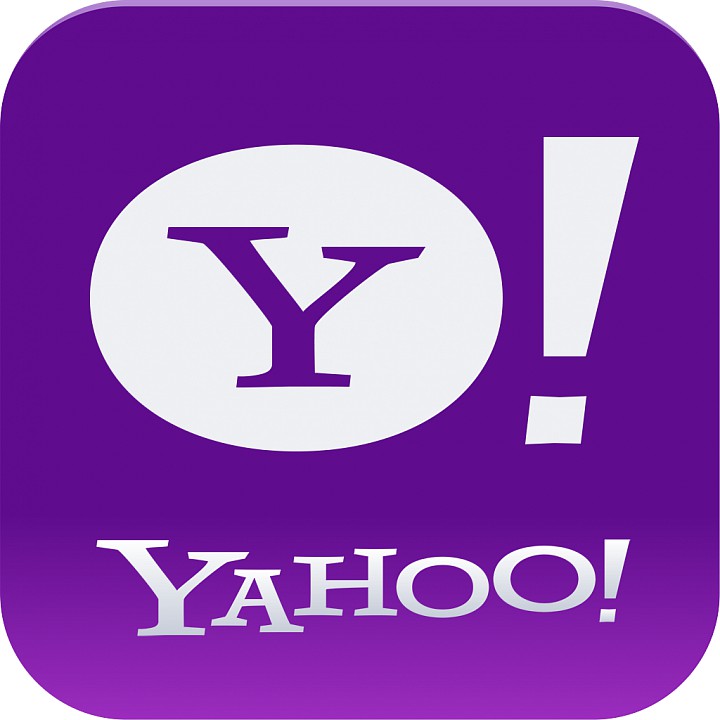 4.Wonder if AVXL's (Anavex) recent pump marks the recent shareholders as bag holders.
Anavex's Phase 2a study has no cognitive data to support improvement in health of brain. Only evidence of brain activity reported.
The TAM for treating t the symptoms of Alzheimer's disease is $226 billion per year.
5.…Join this value stocks group. It's free
6. Post your move below