Mid-Week Moves for Wed., March 11, 2020
The stock markets are not officially in bear market territory, which requires a 20% correction. At 19%, it is close enough. Stay away from NATURAL GAS stocks. $CHK is all but left for dead. $AR Antero Resources is an exploration firm bleeding in money, too.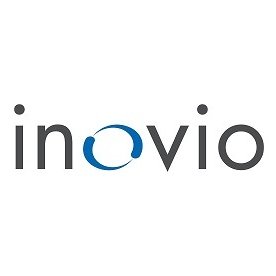 The $MRNA Moderna long play is under attack. Citron's attack on $INO Inovio sent MRNA stock lower. $GILD Gilead Sciences and $ABBV AbbVie both have COVID-19 drugs under review. Same with Regeneron $REGN. All are down.
Energy stocks bounced a bit but the bear is in control. There's 20-30% in losses already. More losses will push income investors to close the position. Keep watching $USO and $ET.
$AMD is the bell-weather, these days, for semiconductor stocks. At $44ISH, the upside gains are limited. Beware. Watch $MU, $AMAT, $QCOM, $LRCX, $INTC, $NVDA.
No stock is safe from bear market selling. The best we may do is pick discounted stocks. Watch $GE, $AAPL. Avoid cruise ship stocks and airlines. Watch $LUV, $AAL, $CCL, $RCL for a government bail-out. Policy makers should do the minimum to help these firms get back to business…AFTER the COVID-19 spread ends.