Buy Lam Research (LRCX)
Lam Research ($LRCX) reported solid Q3 numbers.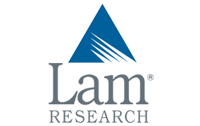 It raised its Q4 guidance: from $2.95B to $3.25B.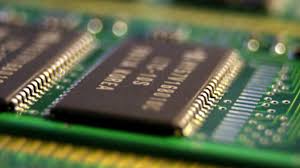 Consensus is $2.94B.
$LRCX
, Lam Research Corporation / H1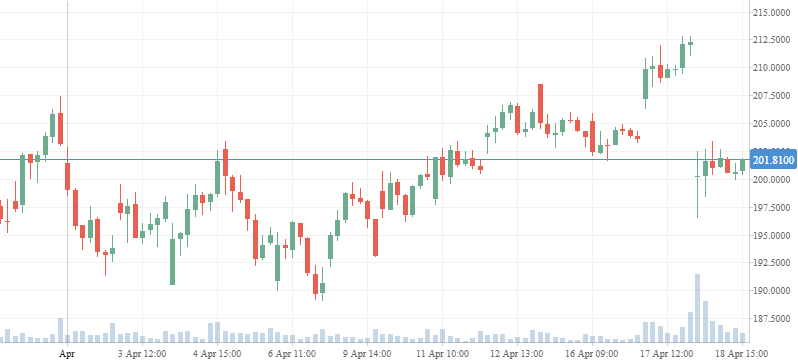 EPS forecast bumped up from from $4.80 to $5.20
LRCX has $6.7 billion in cash. Deferred revenue is $1.1B, deferred profit is $749M.
Lam is making ridiculous amounts of money. Today's market sentiment is the least thing one should concern itself with.
The more LRCX stock falls, the more value investors should buy. Find more money. Buy more LRCX stock.
Related: Applied Materials $AMAT and Micron $MU are at a big discount. Plenty of upside.
$AMAT
, Applied Materials, Inc. / H1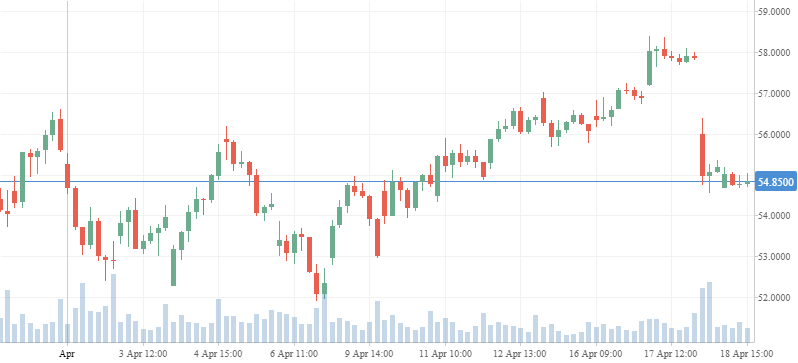 Micron: $60 - $65 next:
$MU
, Micron Technology, Inc. / H1