Alibaba Bottomed - Poll Closes in Two Days
CCP managed EverGrande's systemic risks. Then it renewed its regulatory crackdown on stock trading, sending FUTU -25%. BABA has 11.11 and an ER. The results have no impact on the price. Watch its outlook for 2022.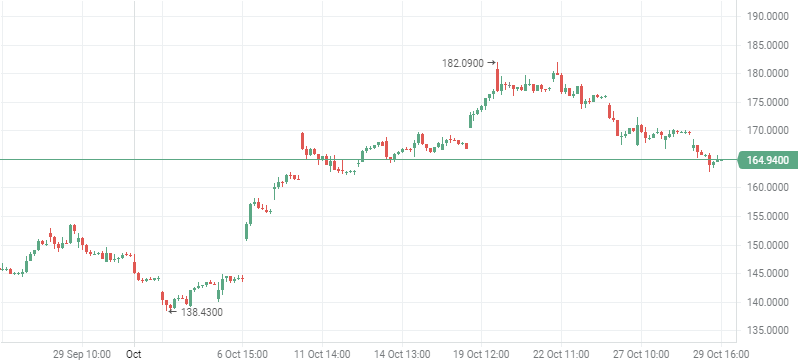 BABA fell on the week to re-test technical support levels. Next week's direction is critical.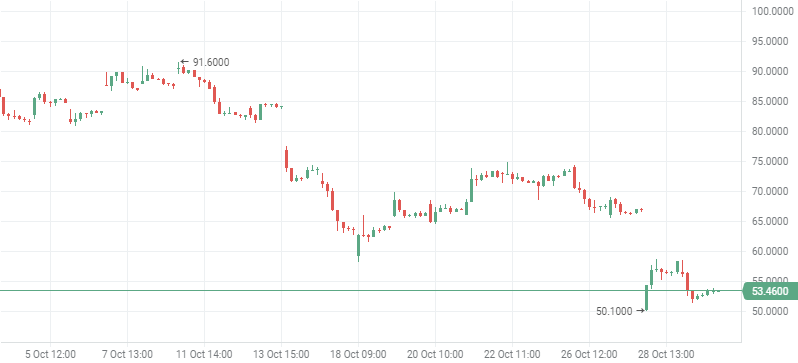 FUTU followed DIDI and TME. Down.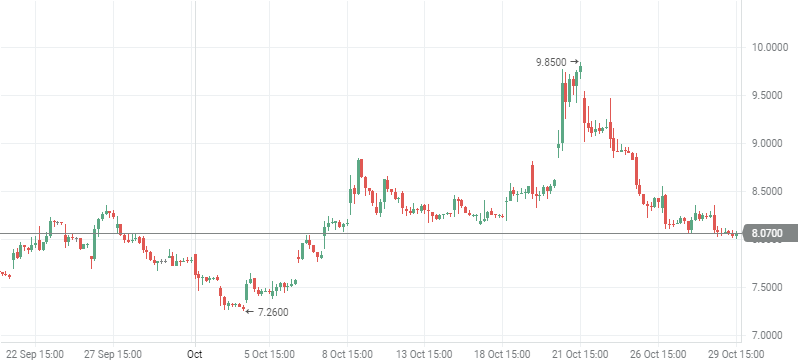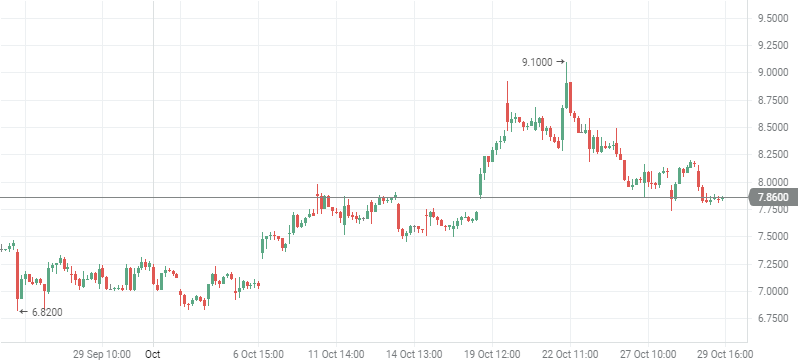 ---
Poll (closes in two days): BABA bottomed?
Yes - 22
No - 13