Thursday's Trading Moves (May 17, 2018)
$AMD continued flying by the no-$11 zone, closing just shy of $13 @ $12.82.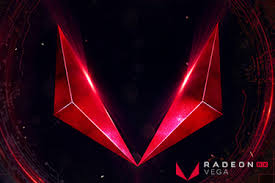 Micron $MU upgrades gave the stock a boost. My PT $60 - $65 will play out faster than thought. Originally, the timeline is a 1-year.
Cisco Systems $CSCO will report tomorrow. Last ER, management was glowing with optimism.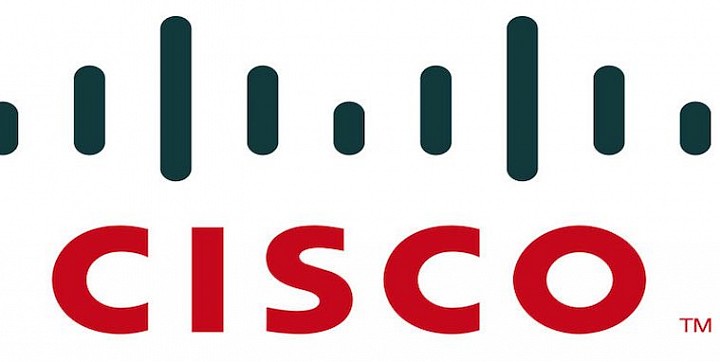 $TEVA coasted past $20 to close at $20.88. Core holding. Berkshire's W.B. thinks so. You should, too.
Stan Lee posted his first video on Twitter. It's so easy he's posting there. $TWTR is on the mend. Maybe the next Facebook? $FB. Naaa.
$VRX - Valeant - PT $29. Wait and watch.
In the resource sector, $FCX Freport-McMoRan is bouncing back. It is a core raw materials pick for the value investor.
In O&G, the oil prices are sky high. And it's going higher. Some analyst wrote that oil will get to $80 or $90. Try $100. Analysts missed the boat big time and are only now climbing aboard the energy bull market.
Buy $BP, $CVX, $COP, and especially $XOM which is too cheap right now.
Rite Aid $RAD posted a 200 slide justification its merger with Albertsons. Shameful. The combined company will have so much debt and will not cut costs. It can't even run the company the right away in its smaller form now. What makes management think there will be change. Investors unconvinced. At least 30M shares+ are 'AGAINST'/No to the deal.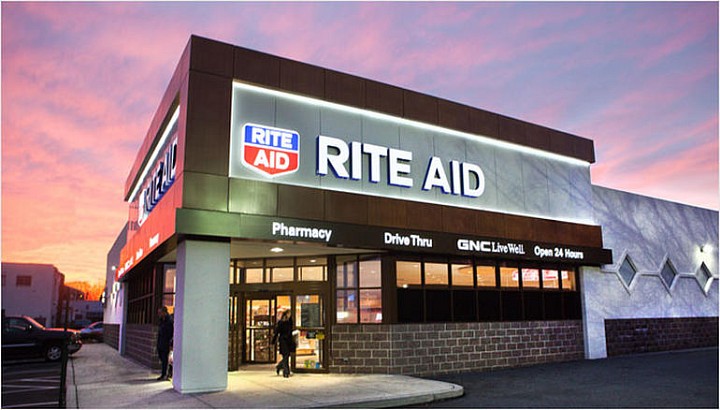 In China, $BABA got close to $200. It will get past that soon. $JD's stuck and $BIDU's hot. $TCHEY is a no-brainer.