Micron Technologies: Upswing or Dud
Solid State Drives are taking off. Hard drives, too slow and often the bottleneck for computers, functions best for cloud servers. Boot-up time is not a relevant performance factor in the cloud, but for desktops and laptops, upgrading to an SSD is a must.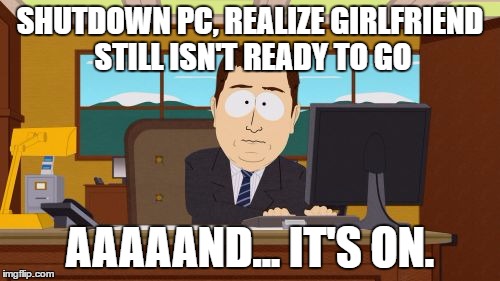 Up until last year, SSDs were too pricey. The 120GB offered the best price/performance. This past year, 240GB was the mainstream as prices stayed below $50 - $100.
The HDD to SSD refresh will clearly benefit SSD suppliers. Watch Western Digital (WDC), which owns Sandisk, Seagate (STX), which just released a massive SSD, and Samsung. Micron (MU) is an under-dog. The stock rebounded nicely from $10, but markets correct assume SSD sales will pick up.
Micron is also a memory supplier play. DDR3 prices rose, but DDR4 prices held up better. This will translate to higher profit margins for Micron.
Deutsche Bank assigned a $20 PT on Micron. The firm said "Amid a recovery in DRAM, we are taking an in-depth look at [the] normalized operating margin, which strongly correlates with price-to-book."
In July, Micron adapted a poison pill. This is a clear indication the company believed, at the time, the stock was too cheap. Its low valuation also threatened the job security of management.