​ Weekend Research for companies reporting earnings next week
Weekend research for companies reporting earnings next week

There are big company names reporting quarterly results. Watch for microsoft, alphabet, Intel Corporation, and Western Digital. GOOG GOOGL MSFT INTC WDC.
AMD is the most widely followed chip stock with most at stake. Company company is on The cusp of growing market share in the double-digits against Intel corporation. Buy.
AMD PT $10 or $16. 100% chance.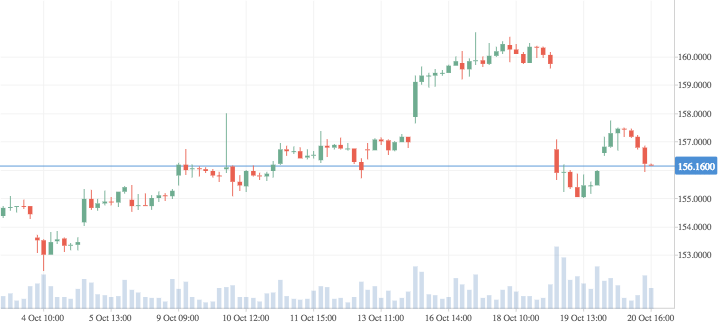 Amazon.com take it back to one thousand dollars a share level.
Trade:
Monday- Buy LOGI
Tuesday- Sell LOGI buy AMD
Wednesday- Sell AMD buy NOK
Thursday- Sell NOK buy AMZN