Buy Twitter or Snap?
$TWTR has a "double bottom" on the charts. The site is notorious for blocking and censoring but the makeover brought in more users.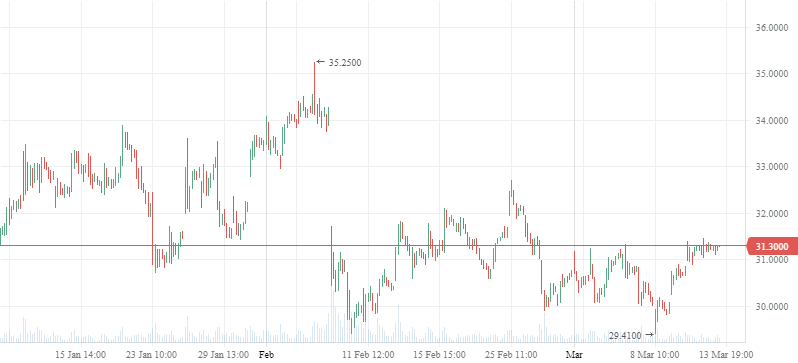 $SNAP undid its awful redesign and users are coming back.
SNAP stock is $10 again.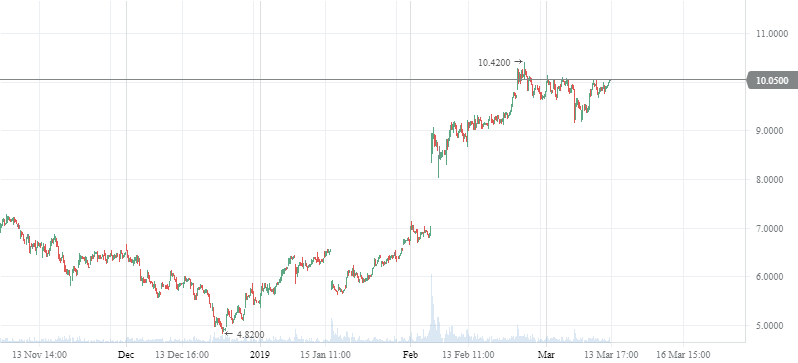 Facebook's not even on the list. It is a great site and stock. Users are addicted and cannot leave. They use WhatsApp and Instagram. And Facebook copied Snap's stories with success.
Which would you buy: SNAP or TWTR?