Tuesday Morning Trading Notes
HK Airport shutdown: Day 2. This is disruptive for markets, especially in the Asian region. Will this protest spread?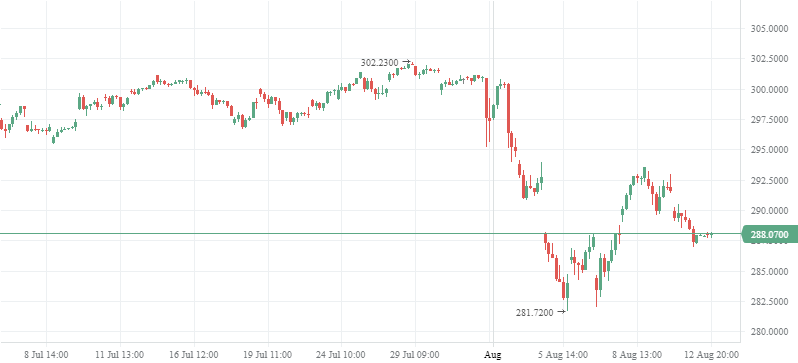 $JD and $BABA. Hot earnings that won't matter for the stock price in a week. Today, JD will enjoy a 7% bounce. Trade wars hamper the stock's rebound in the weeks that follow. JD is at $29 PM.
$BABA
, Alibaba Group Holding Limited / H1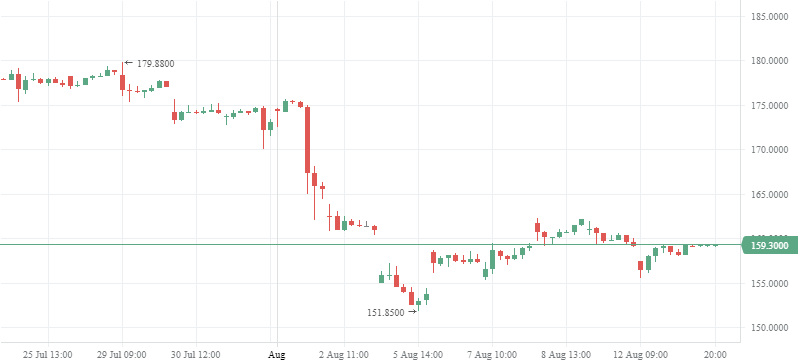 $DB Deutsche Bank is the 15th largest bank but trades like a penny stock. BK is pending.
$DB
, Deutsche Bank AG / H1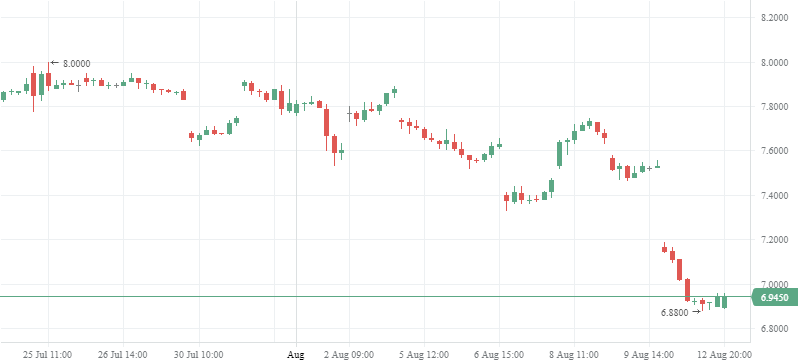 Do you use a Chase account? You are getting charged 5 dollars monthly for chase savings account service fee. Savings account interest rate is 0.01%. $JPM:
$JPM
, JP Morgan Chase & Co. / H1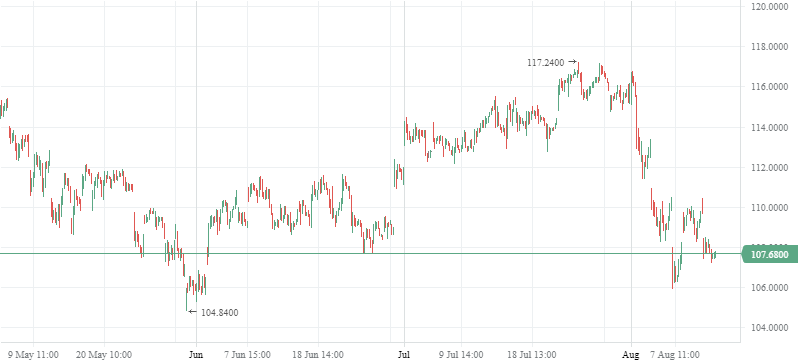 What are your trades for Tuesday? Share them to 900 value stock members.
Next up: Verizon loses 99% from Tumblr.